Welcome to the home of the
There were eleven model styles produced during the fifty years that Ford made the Thunderbird. Chances are you have more than one favorite. If so you have found the right place to be!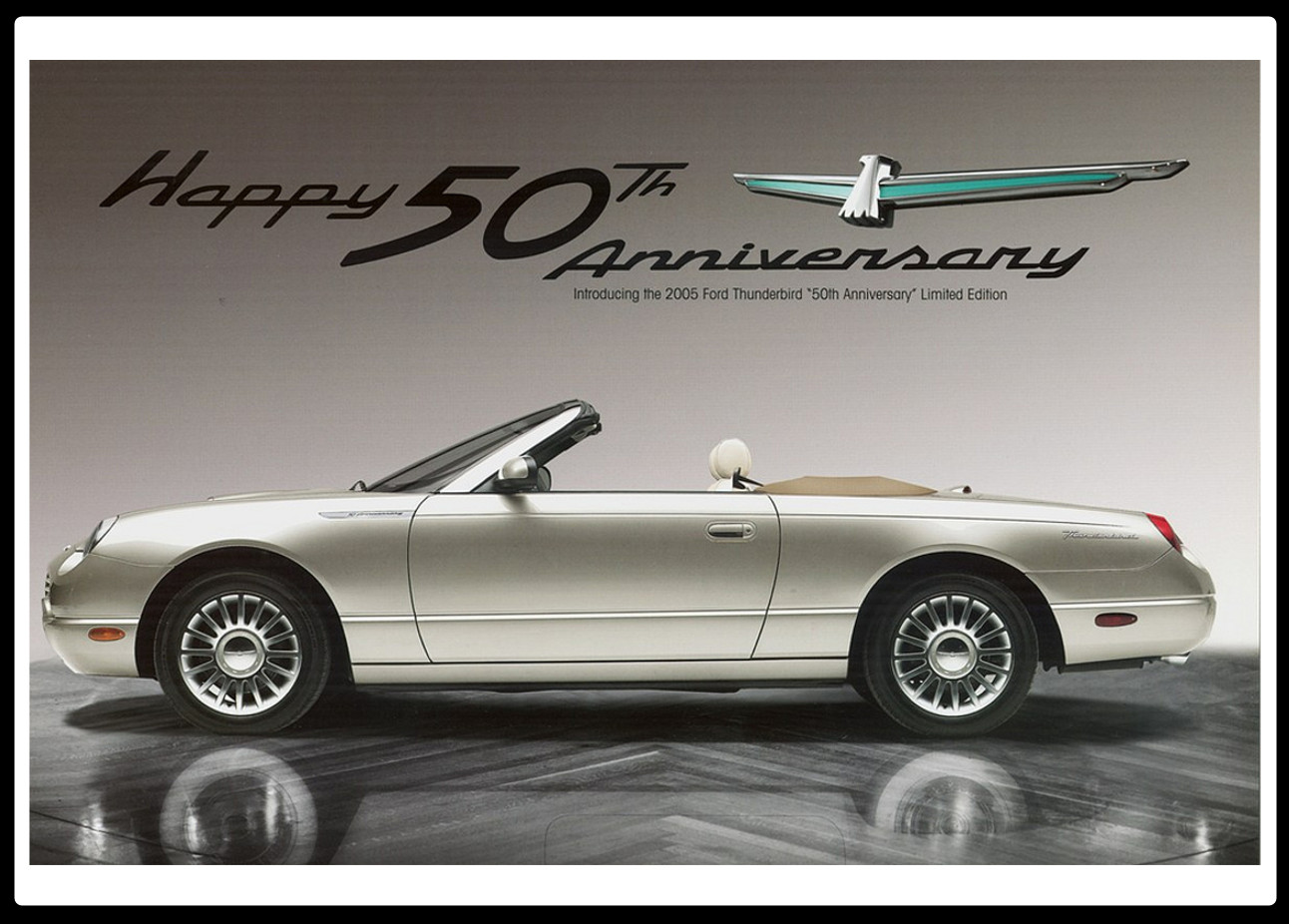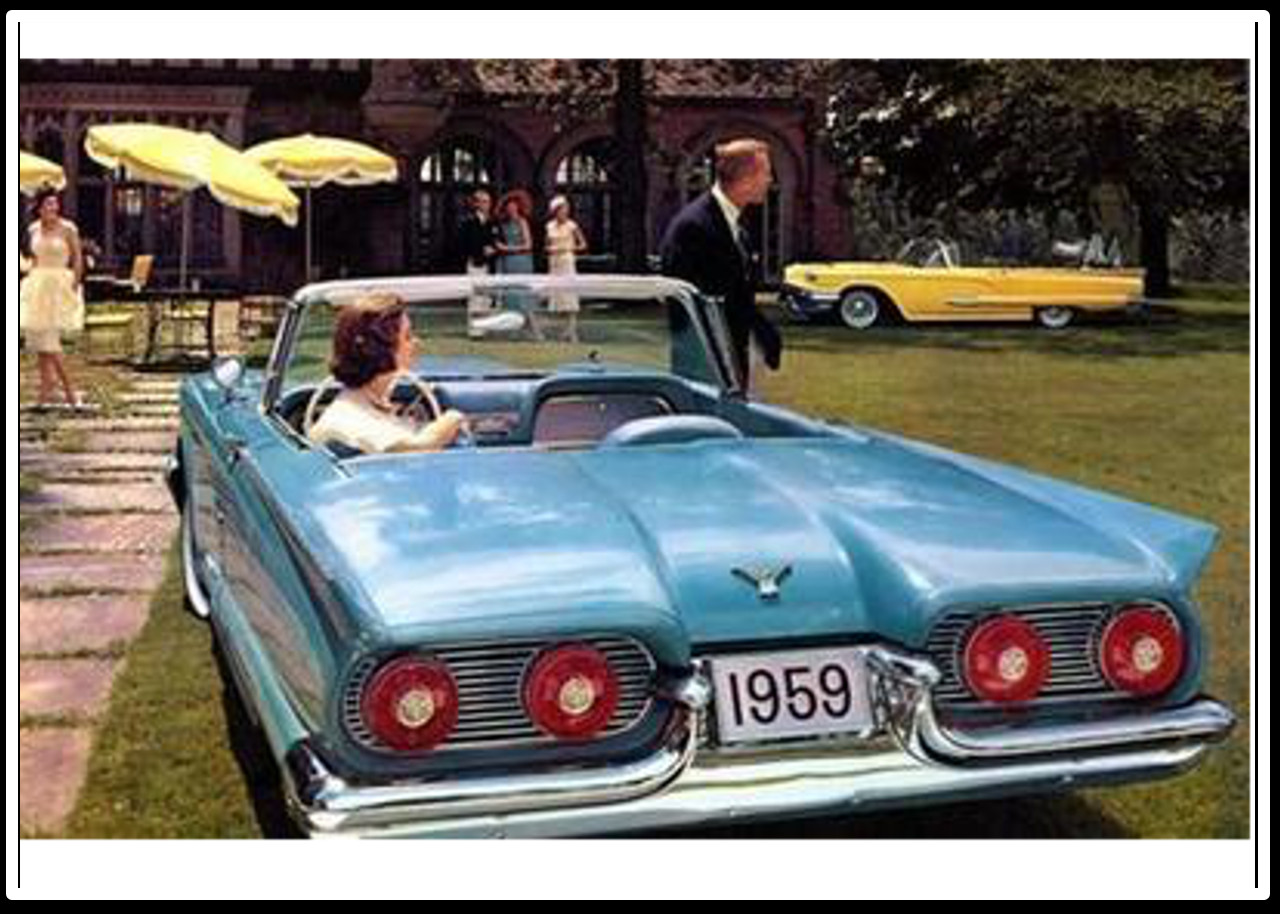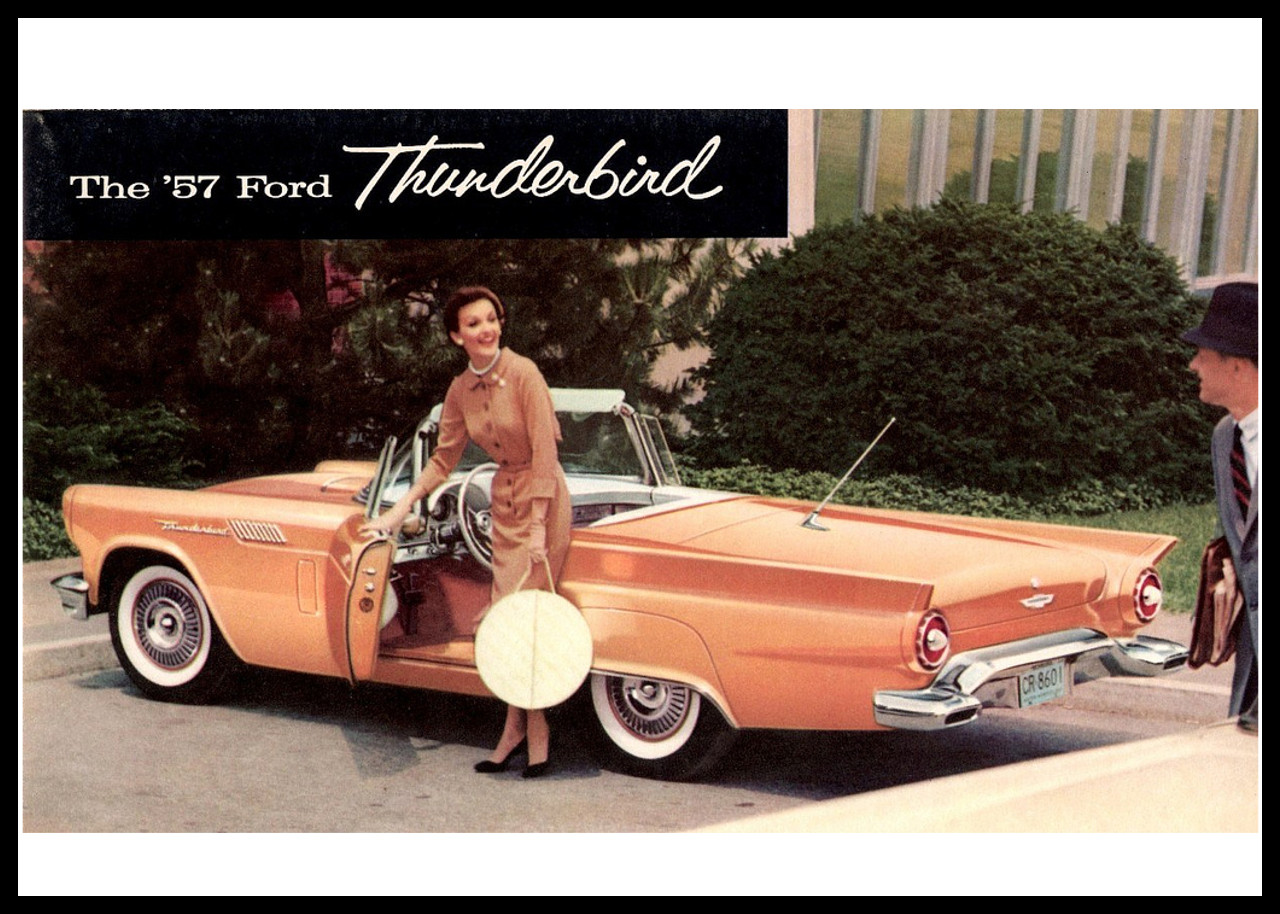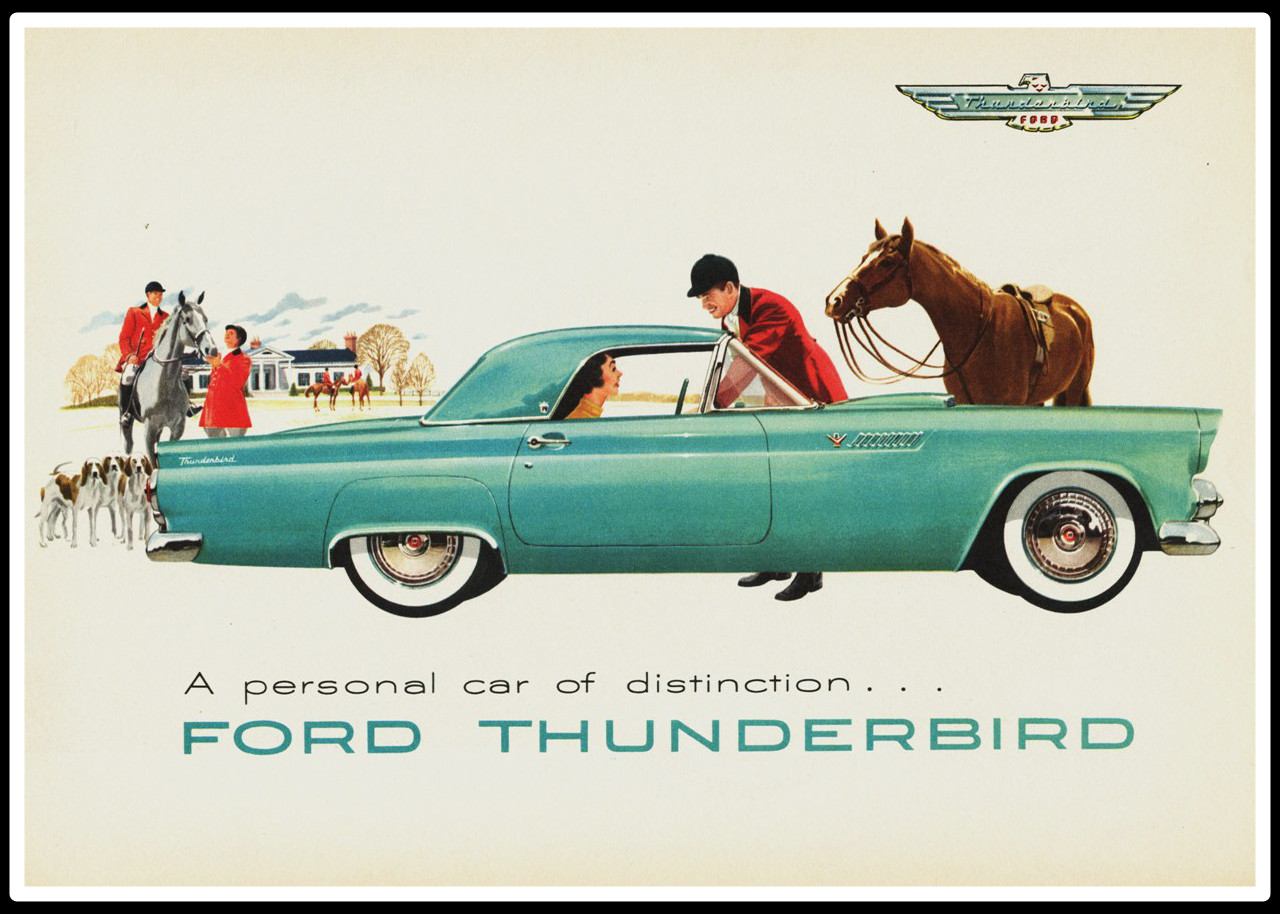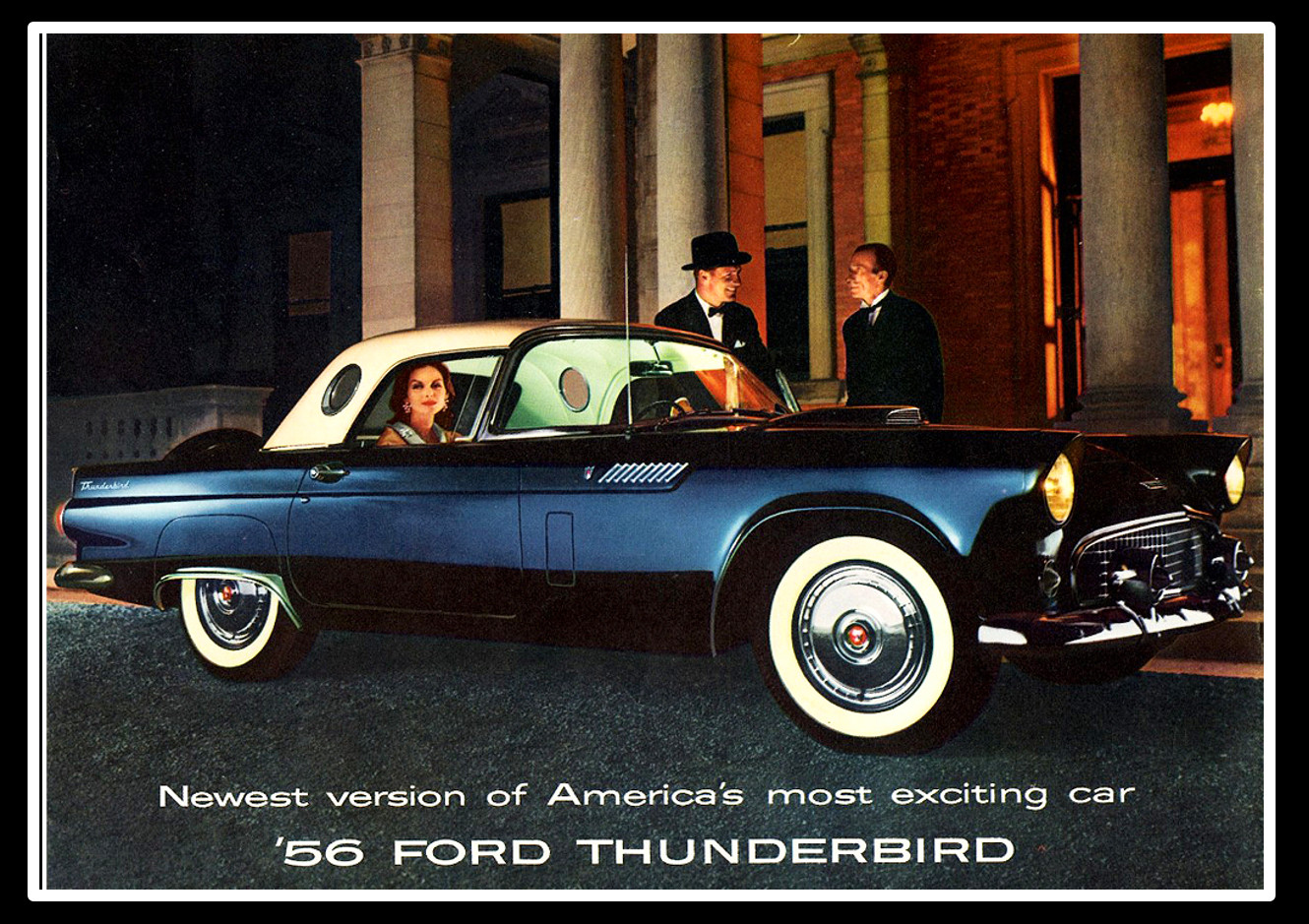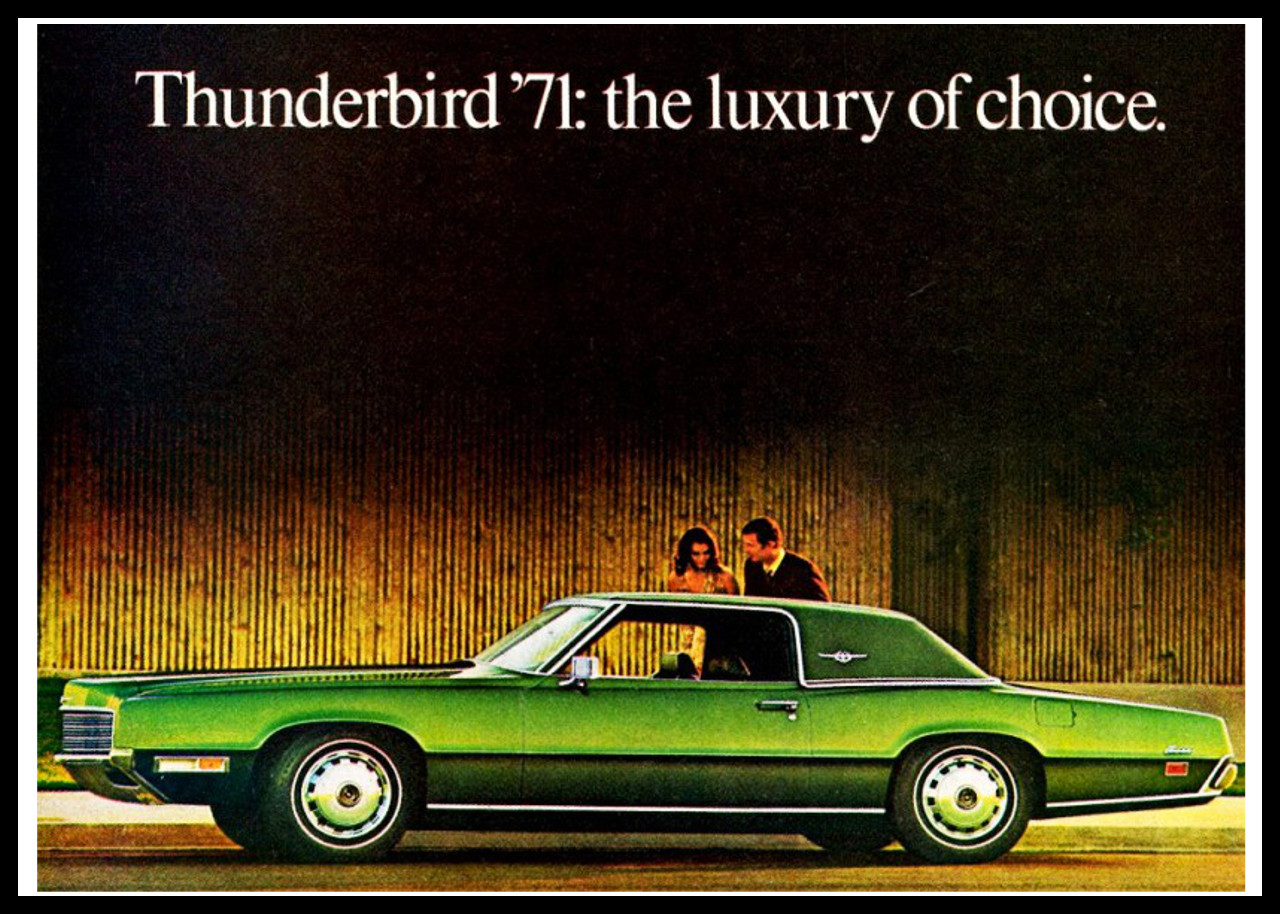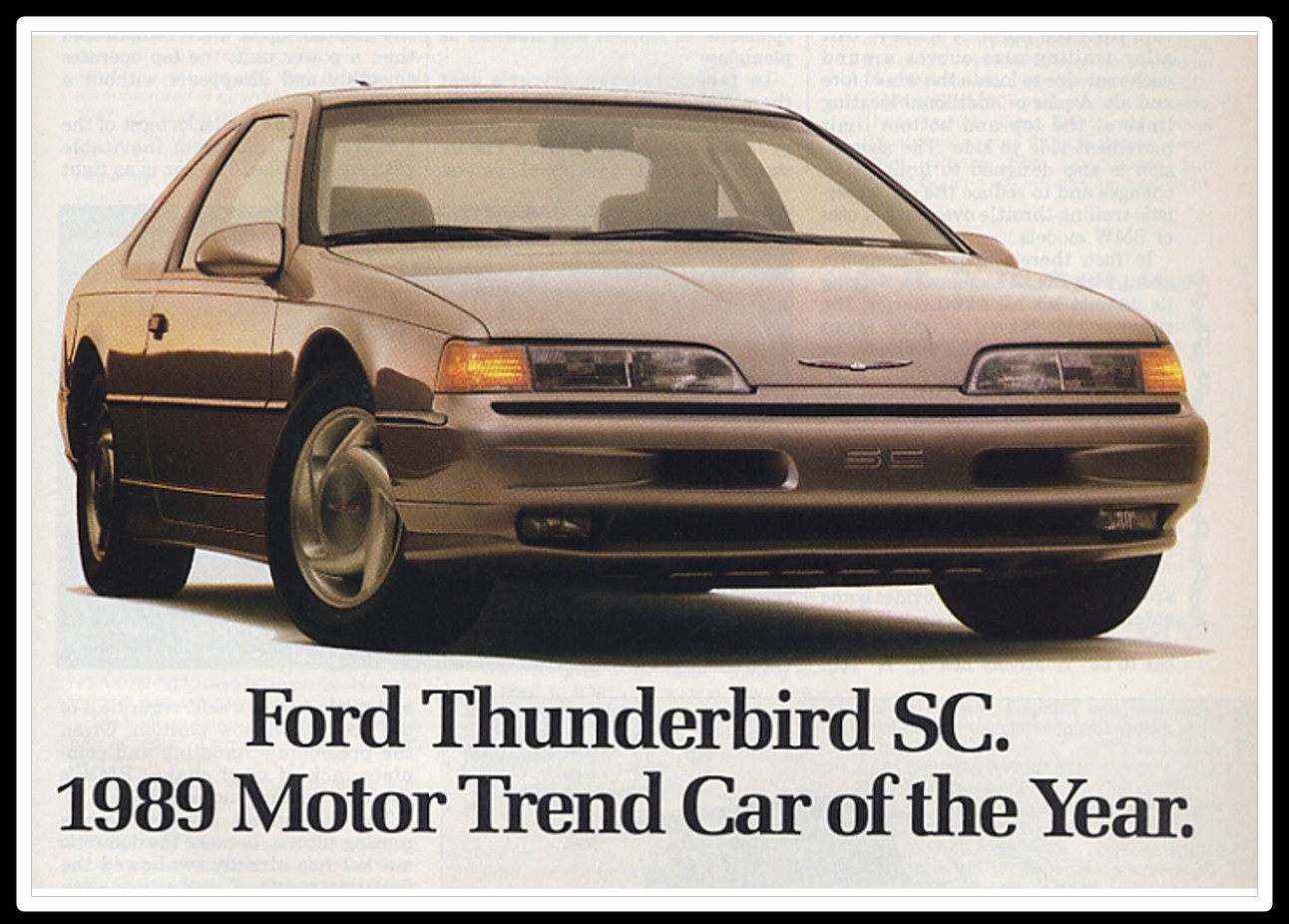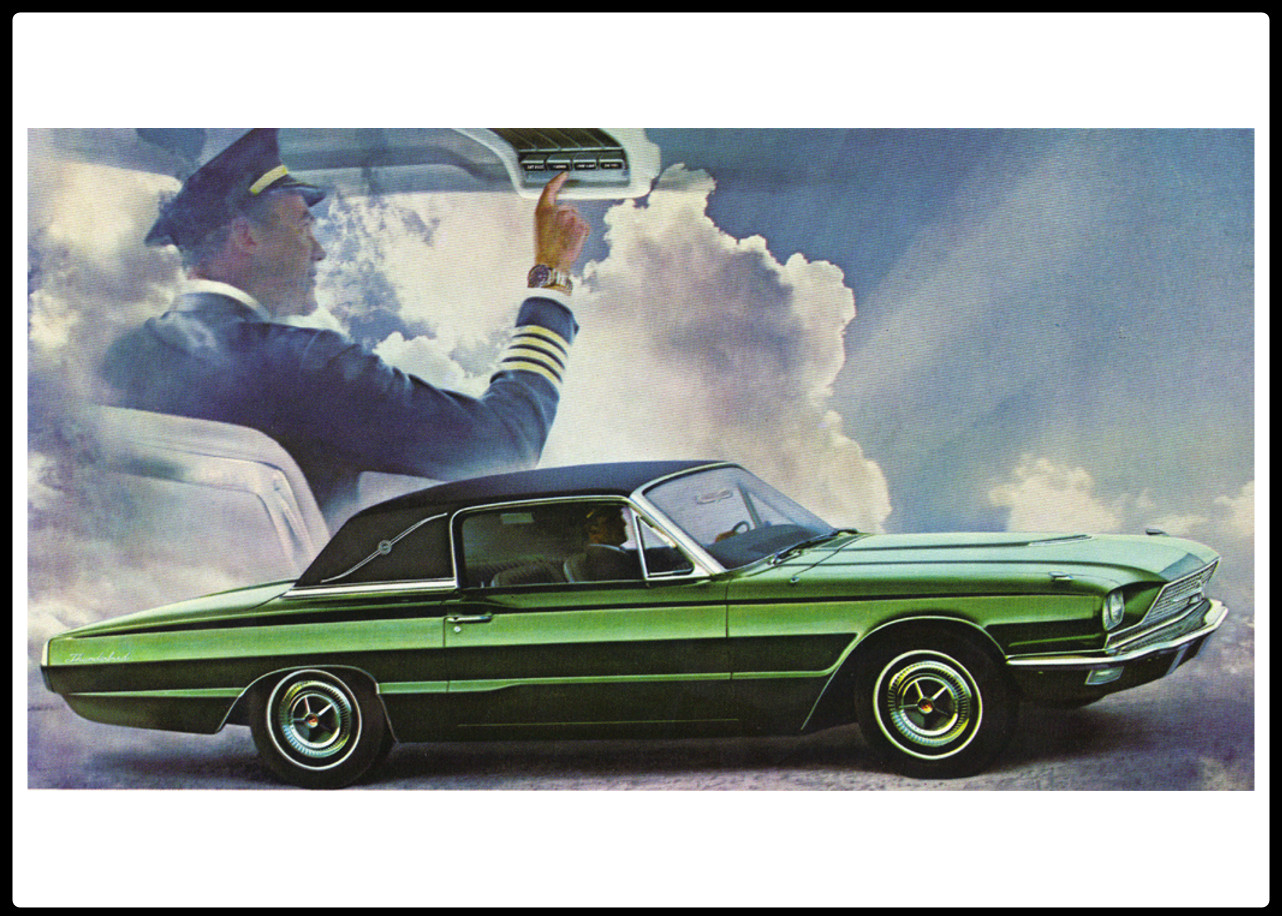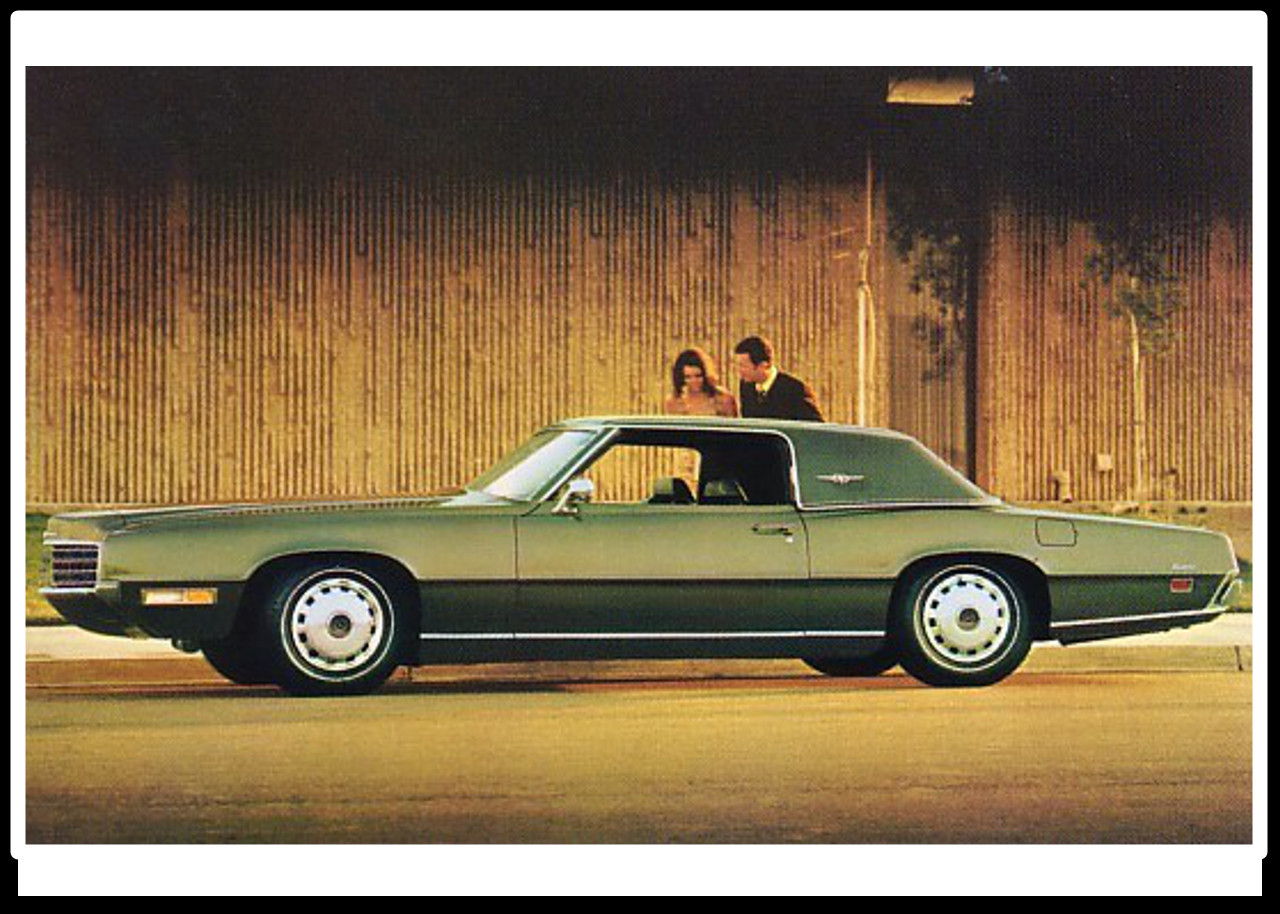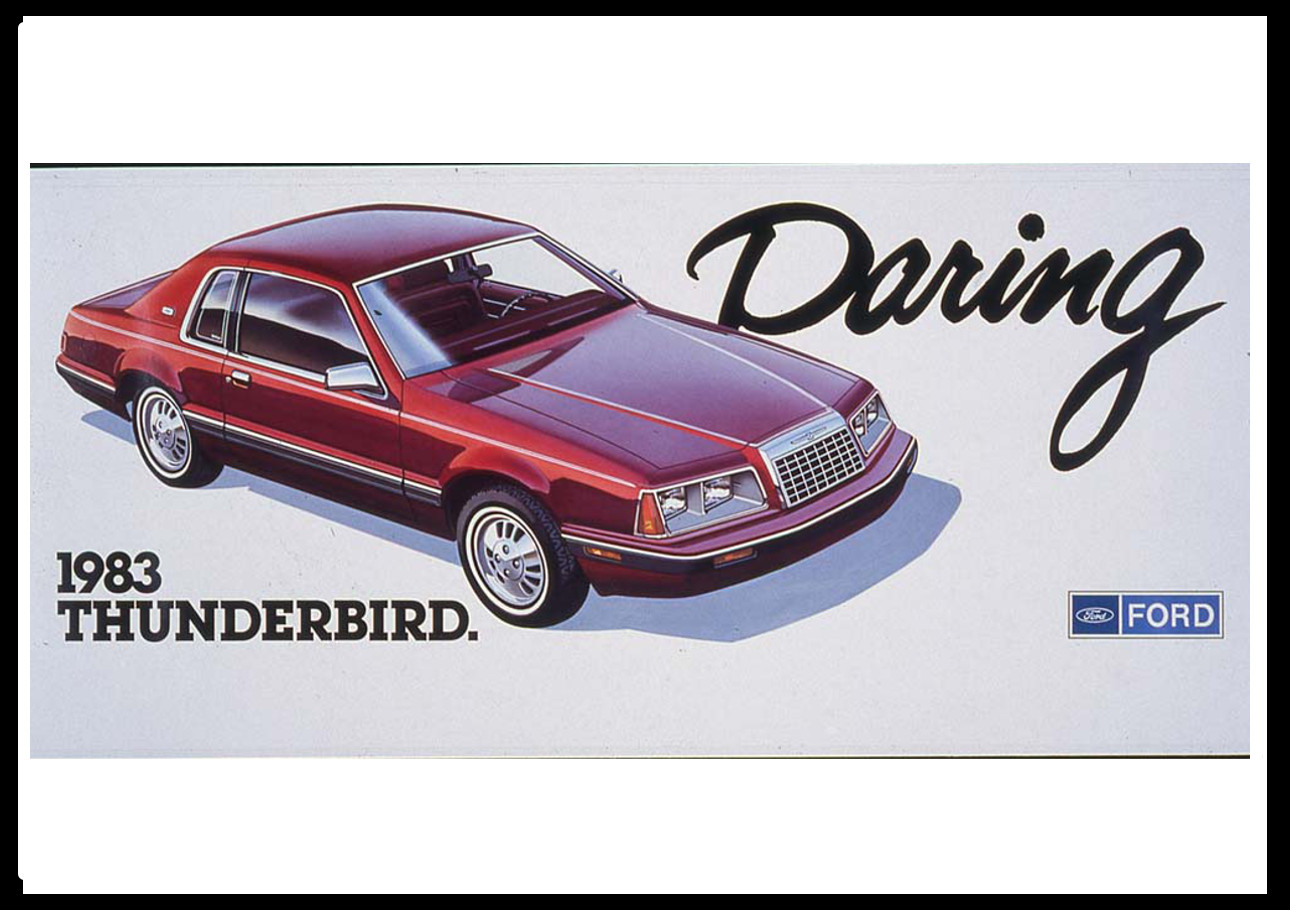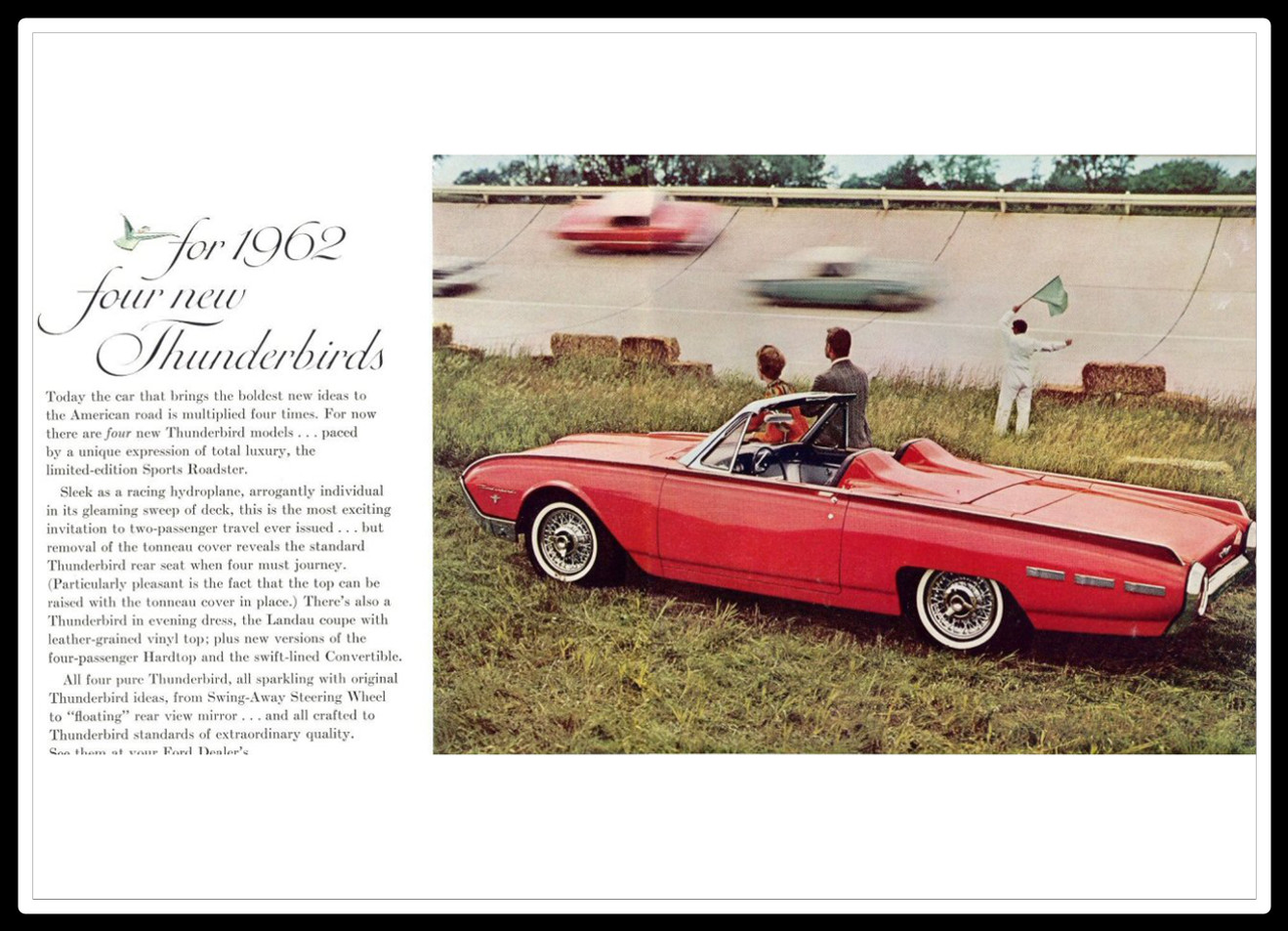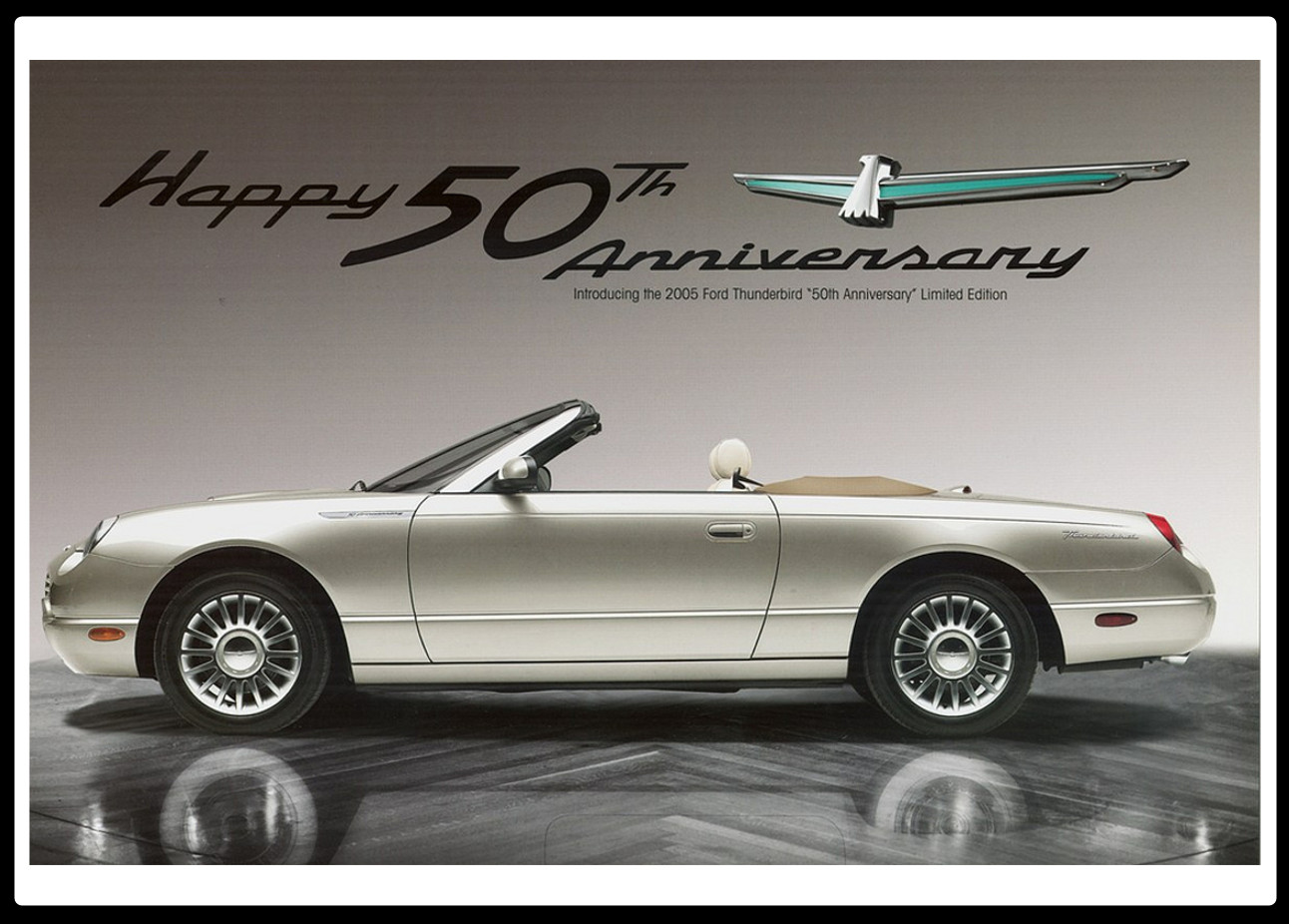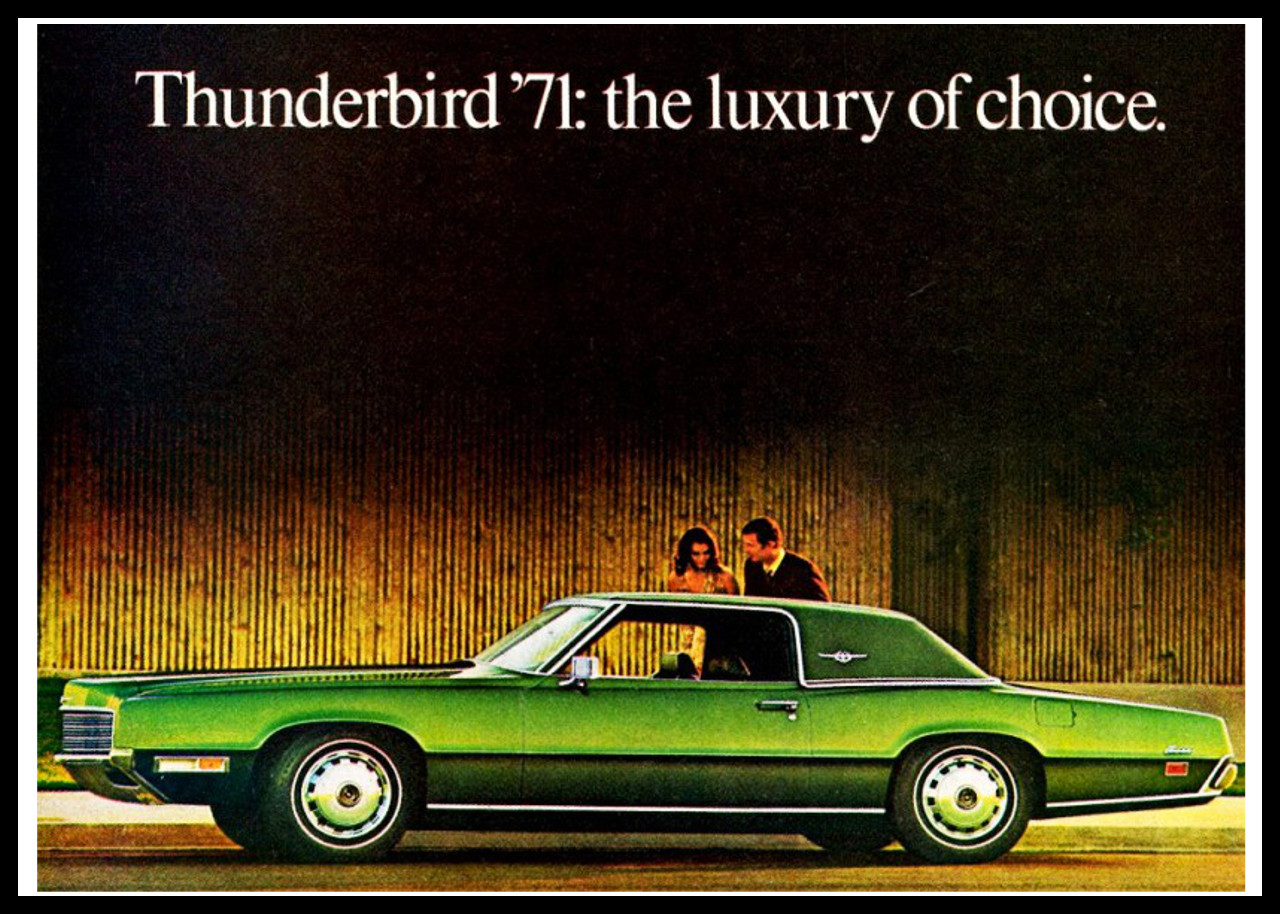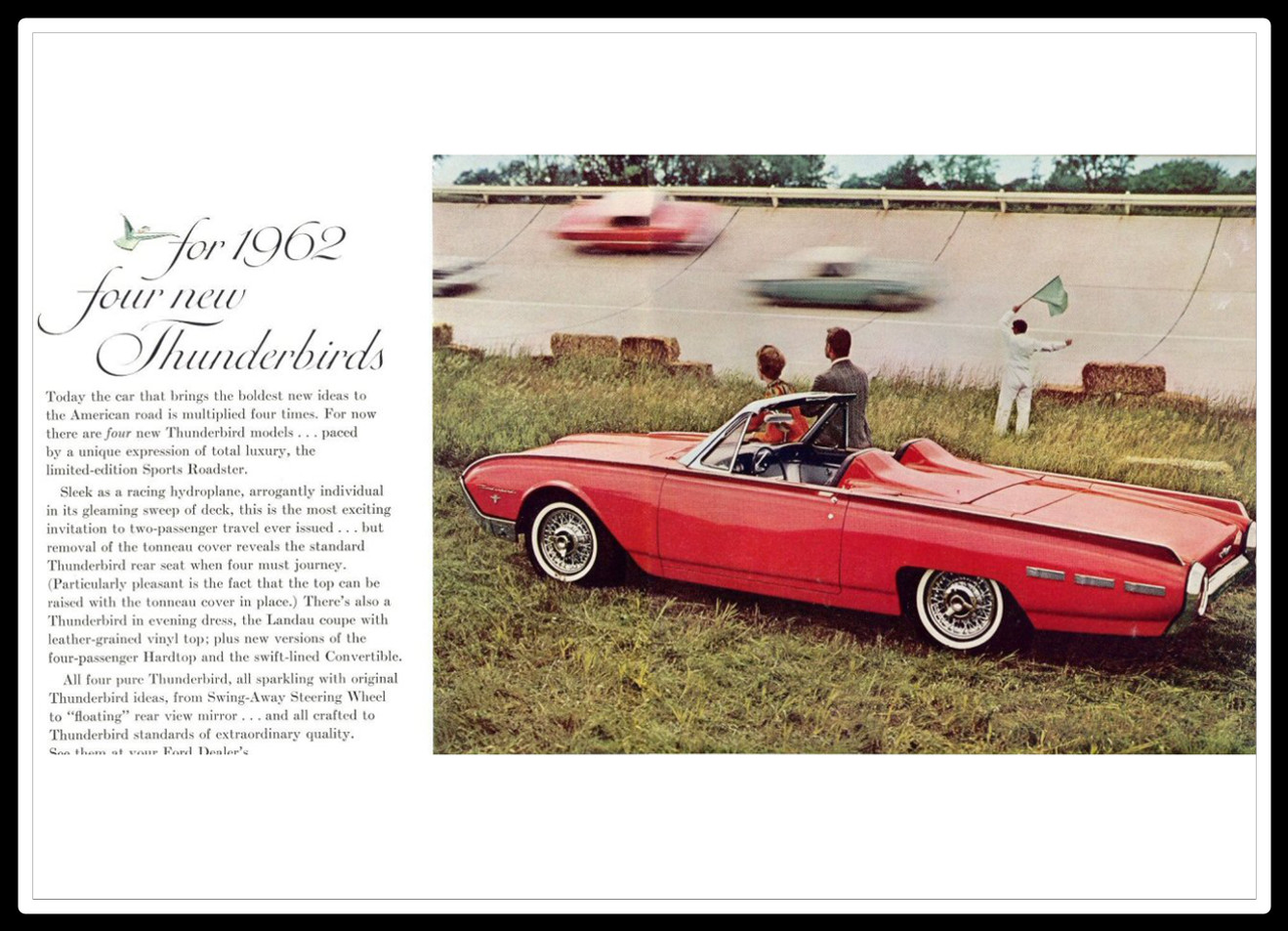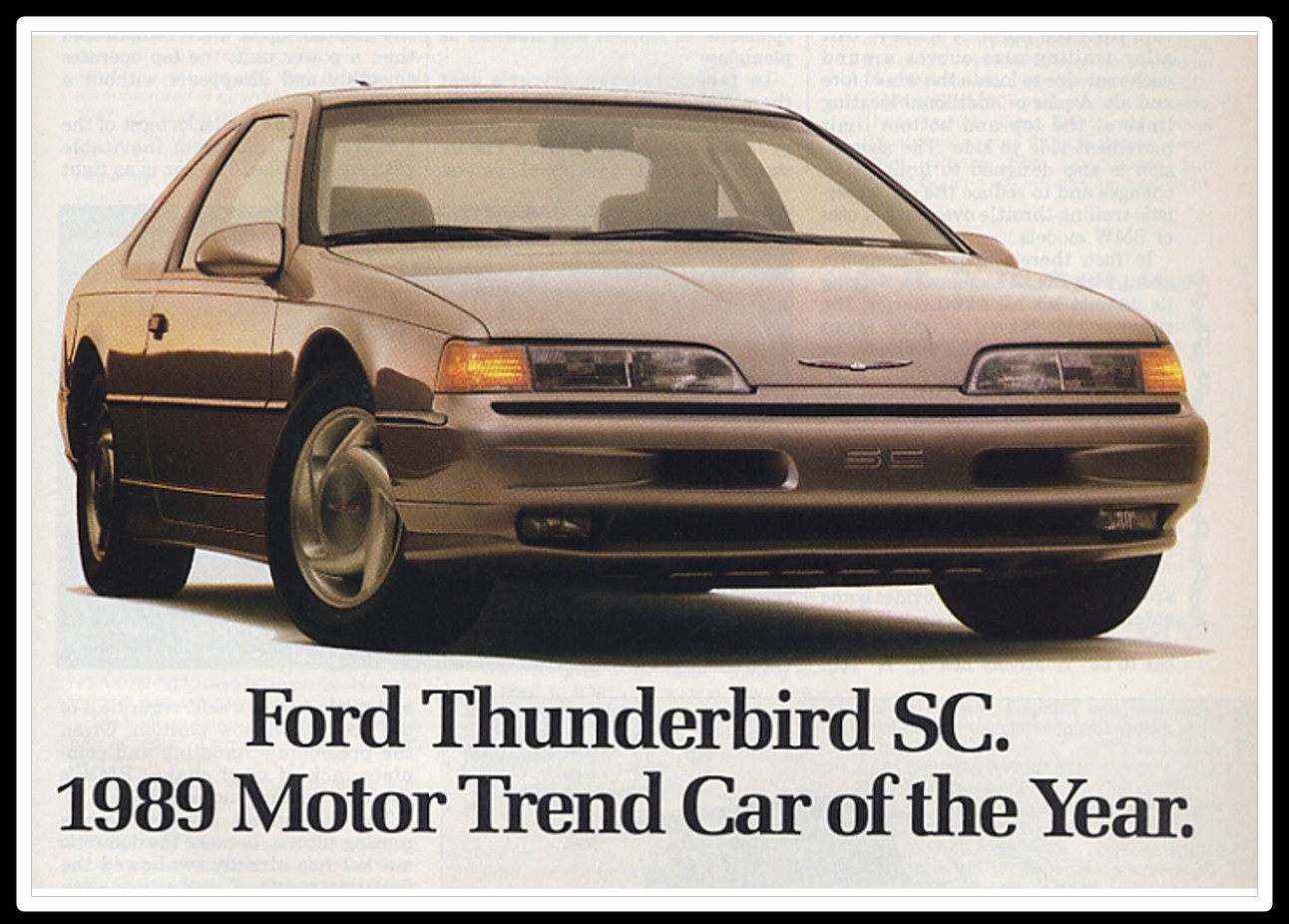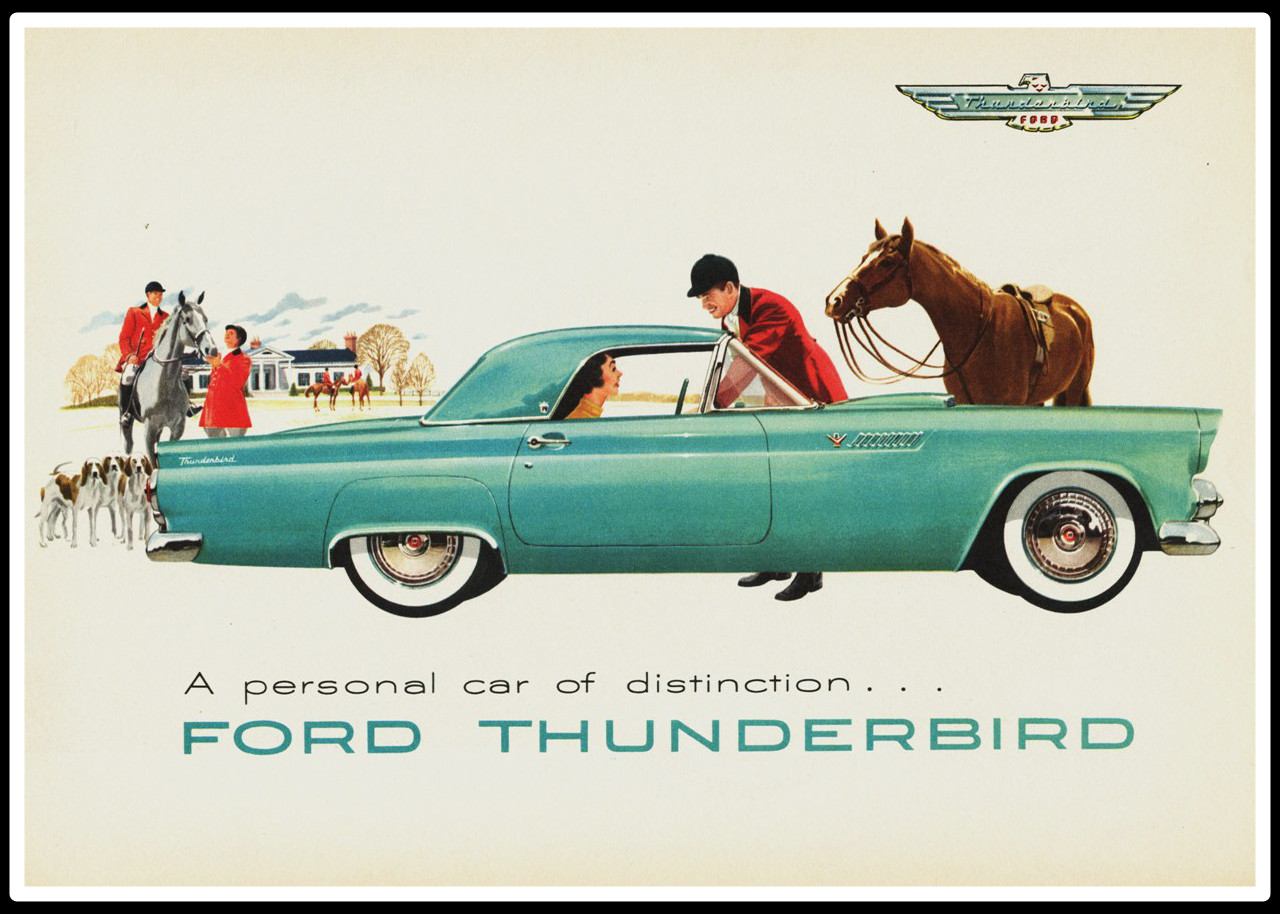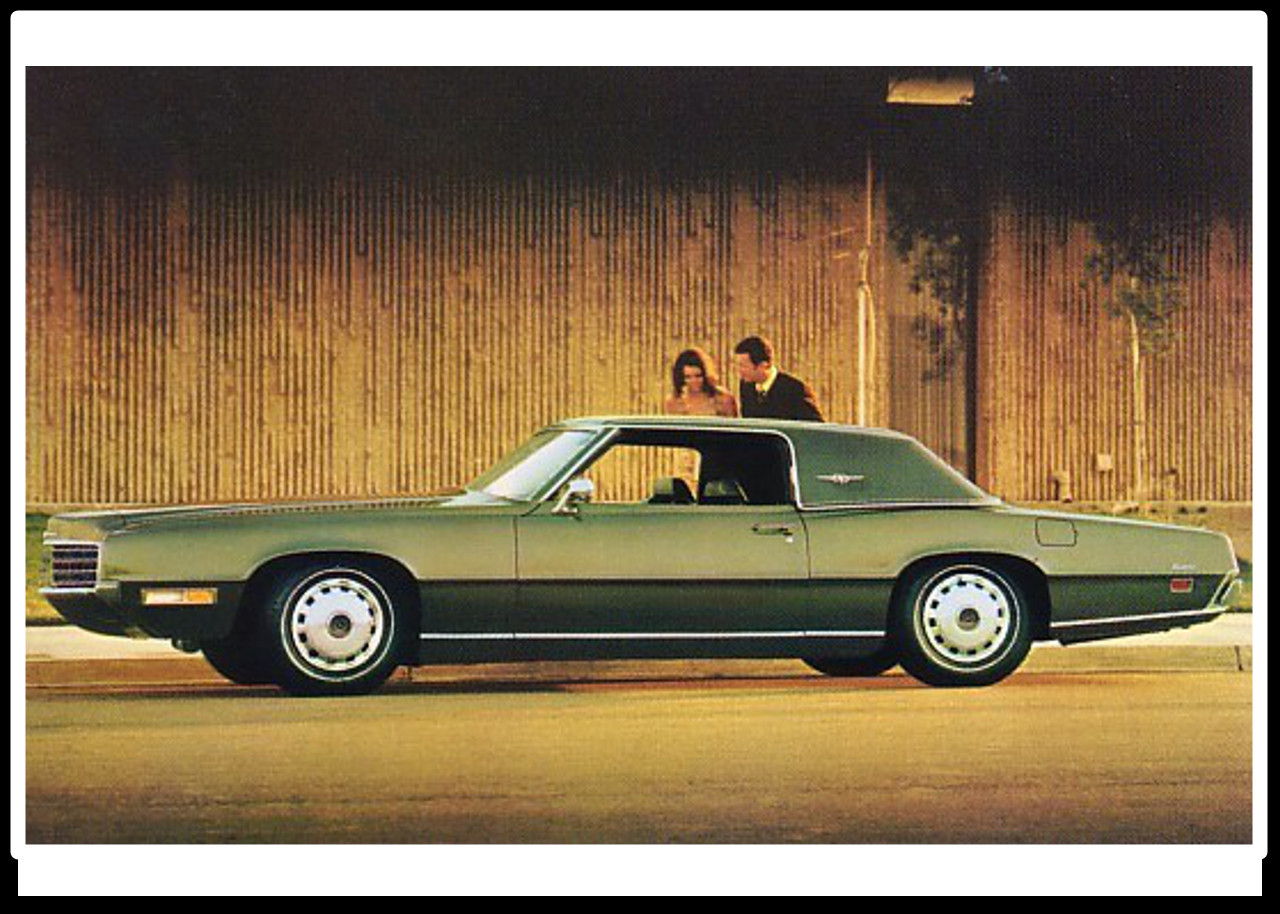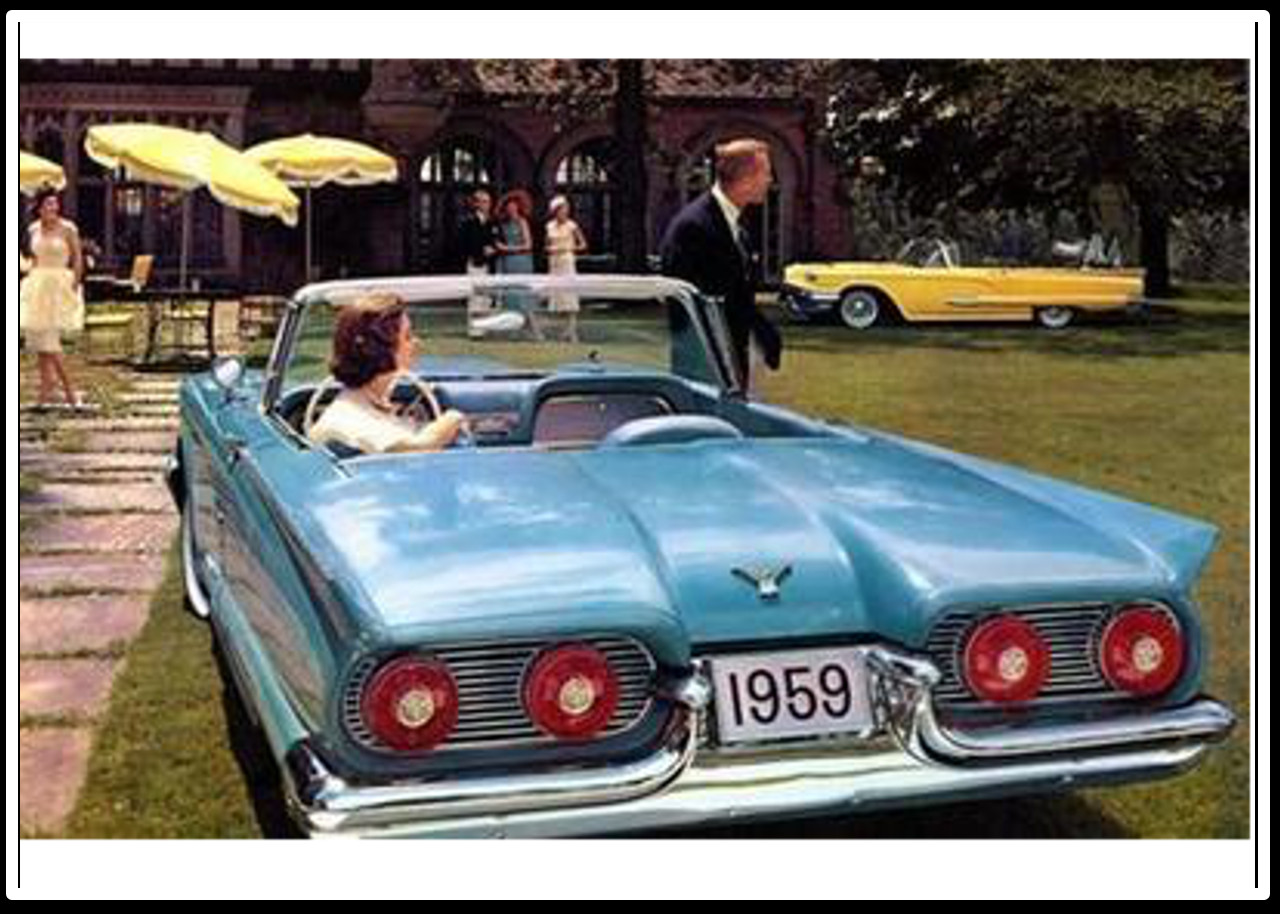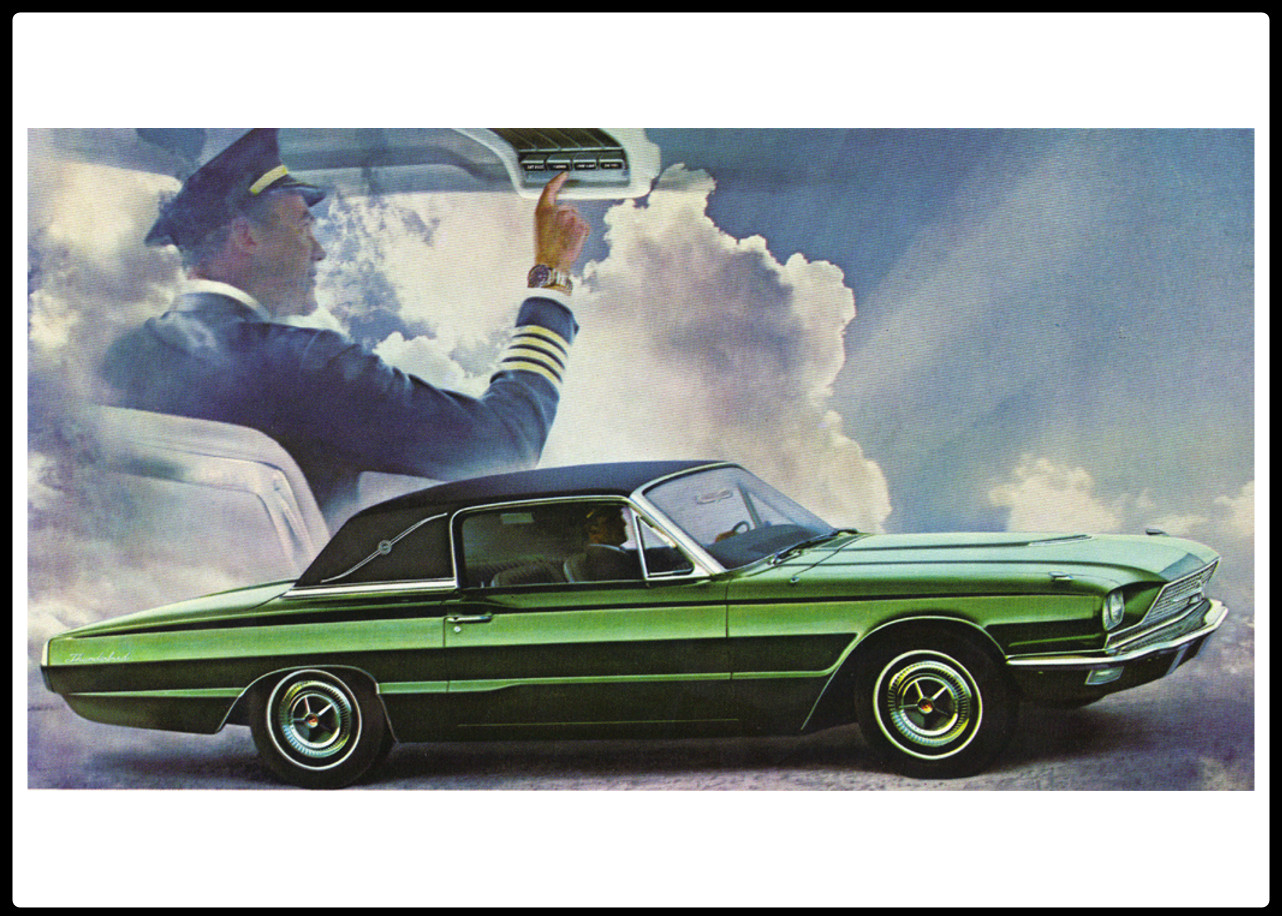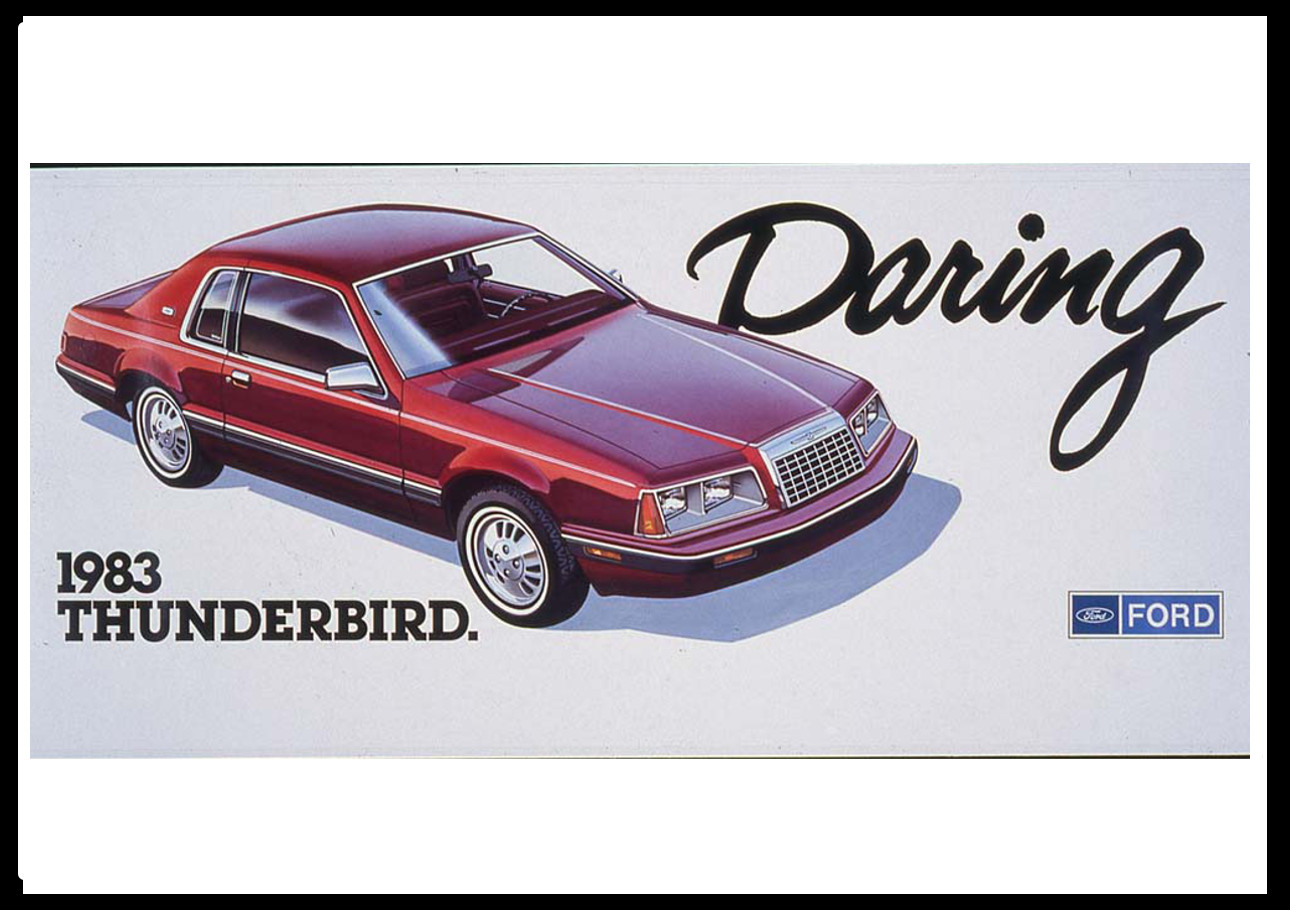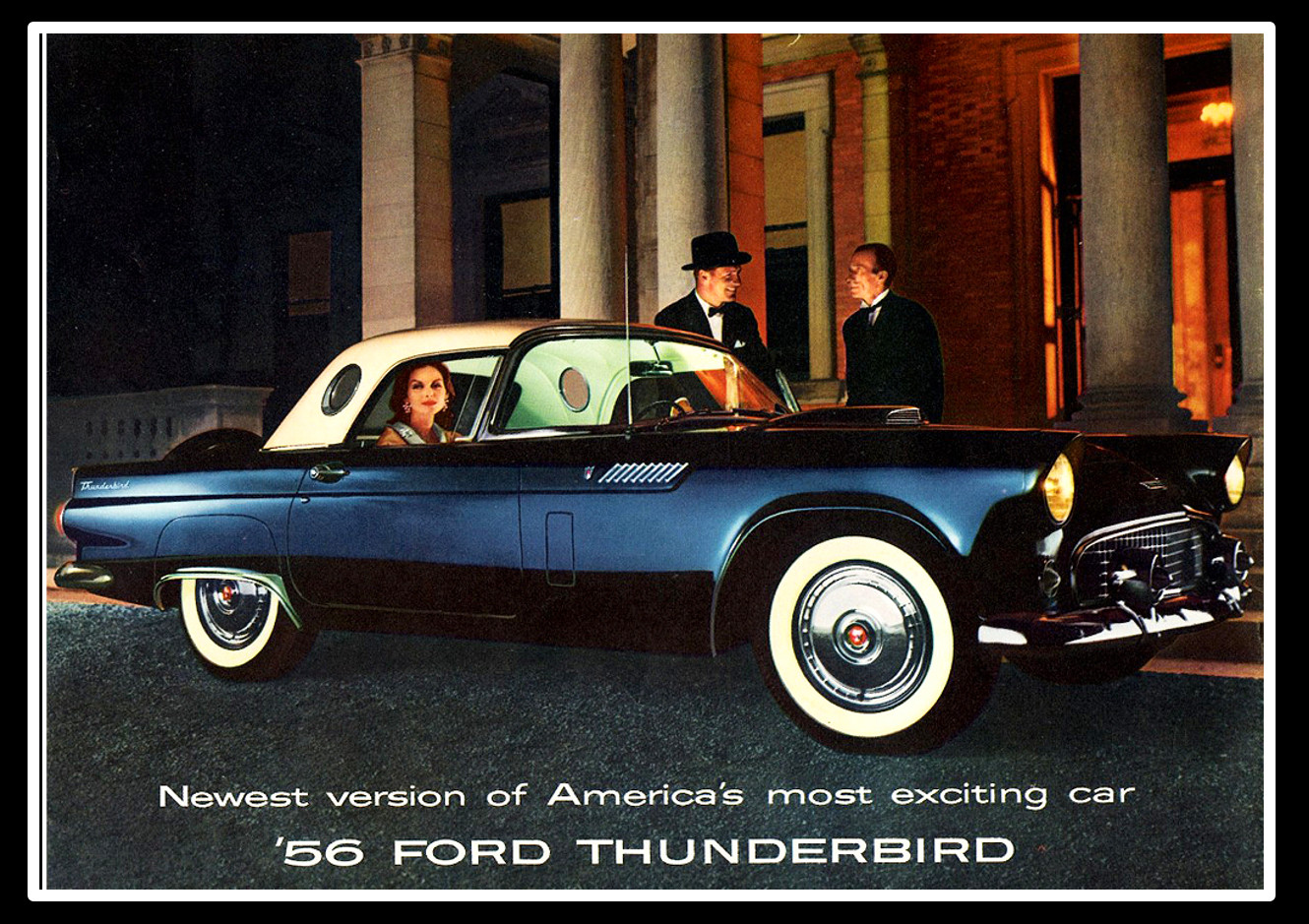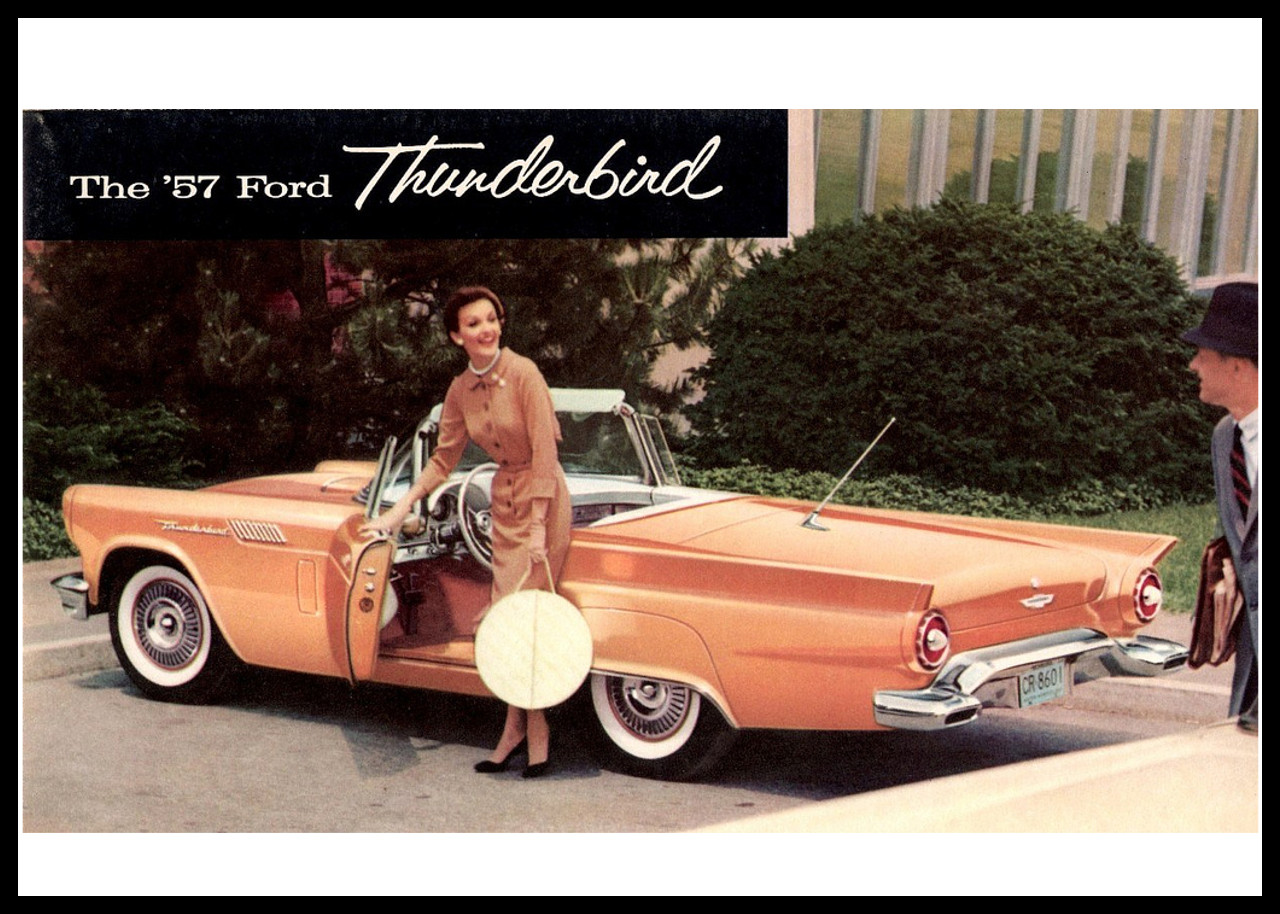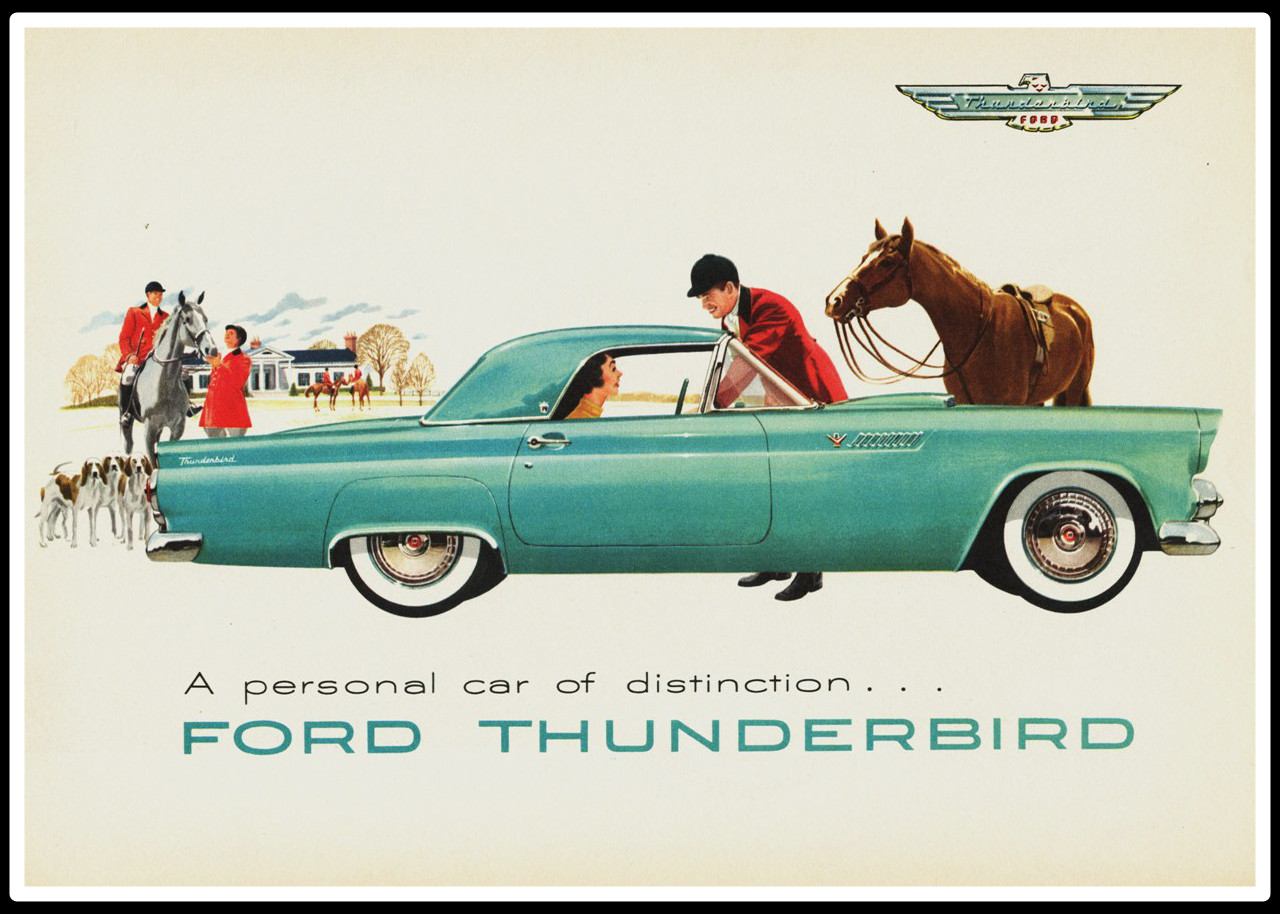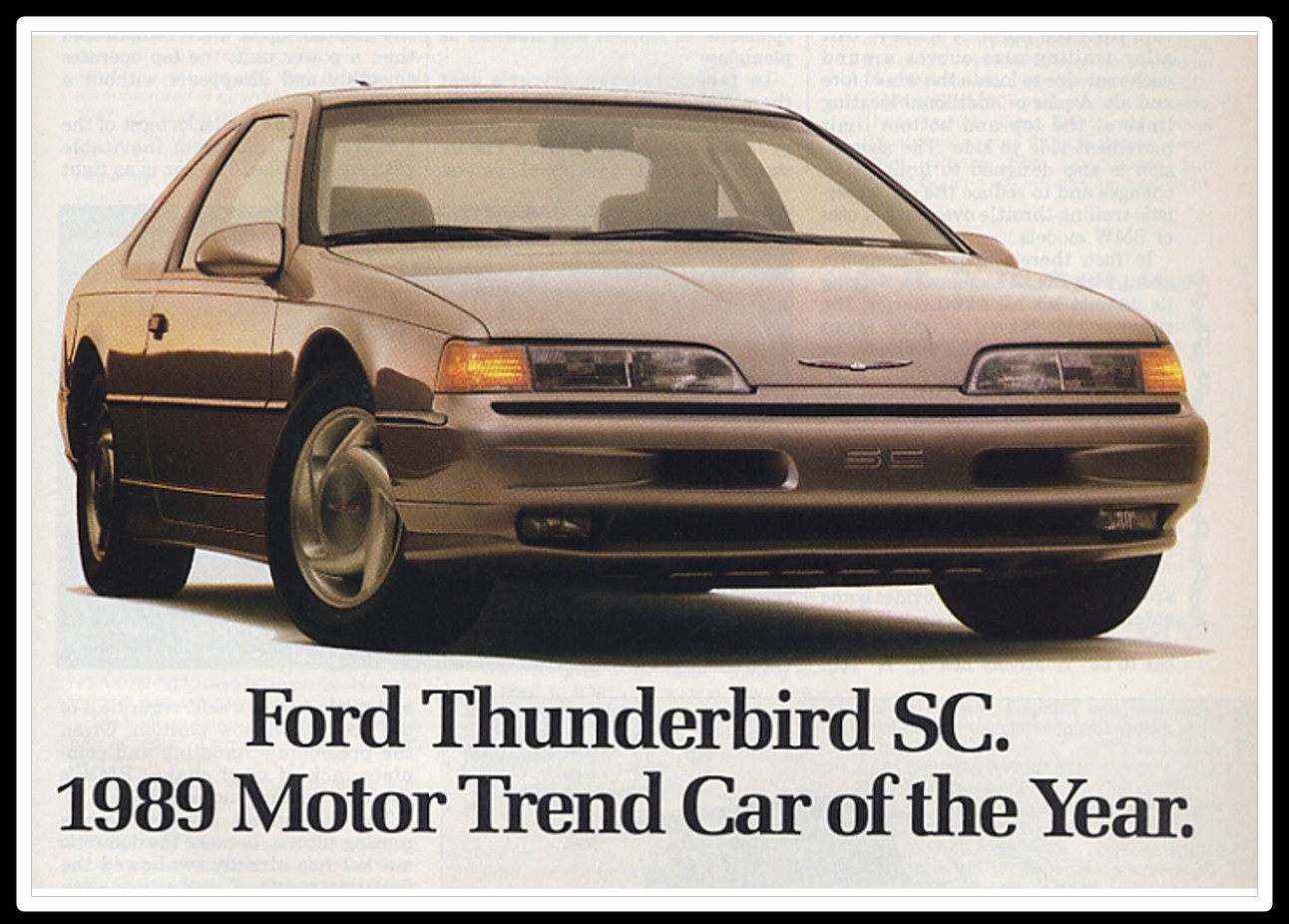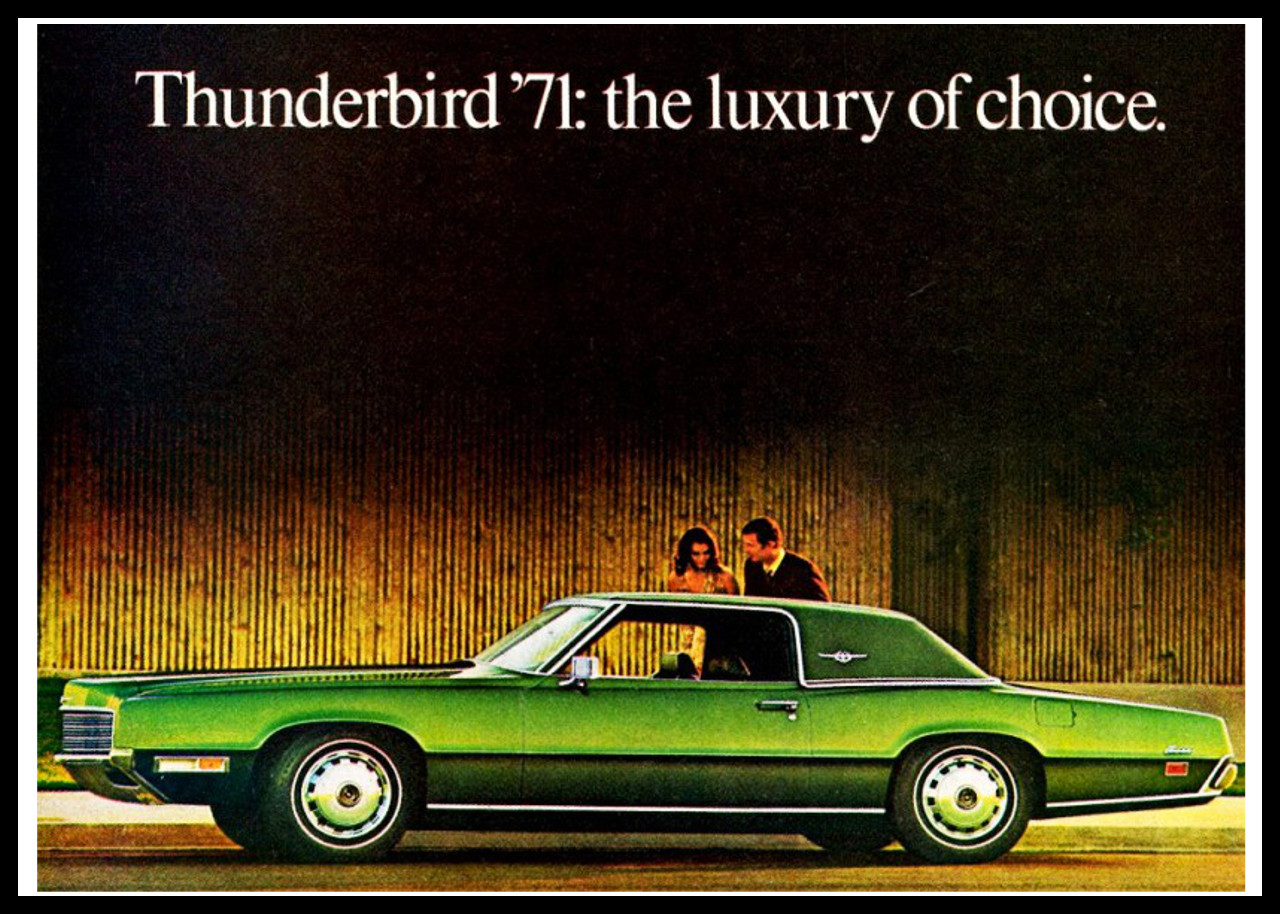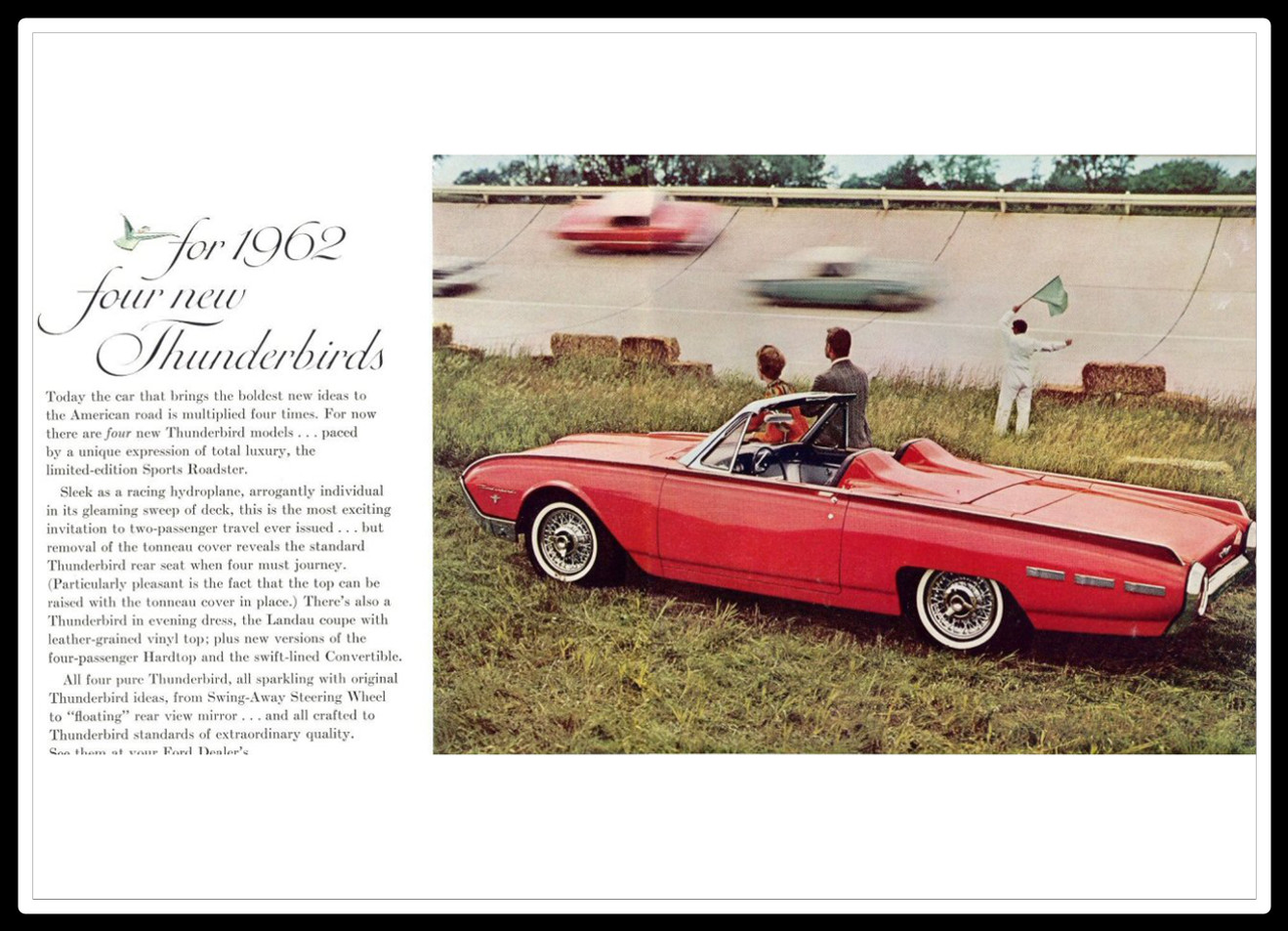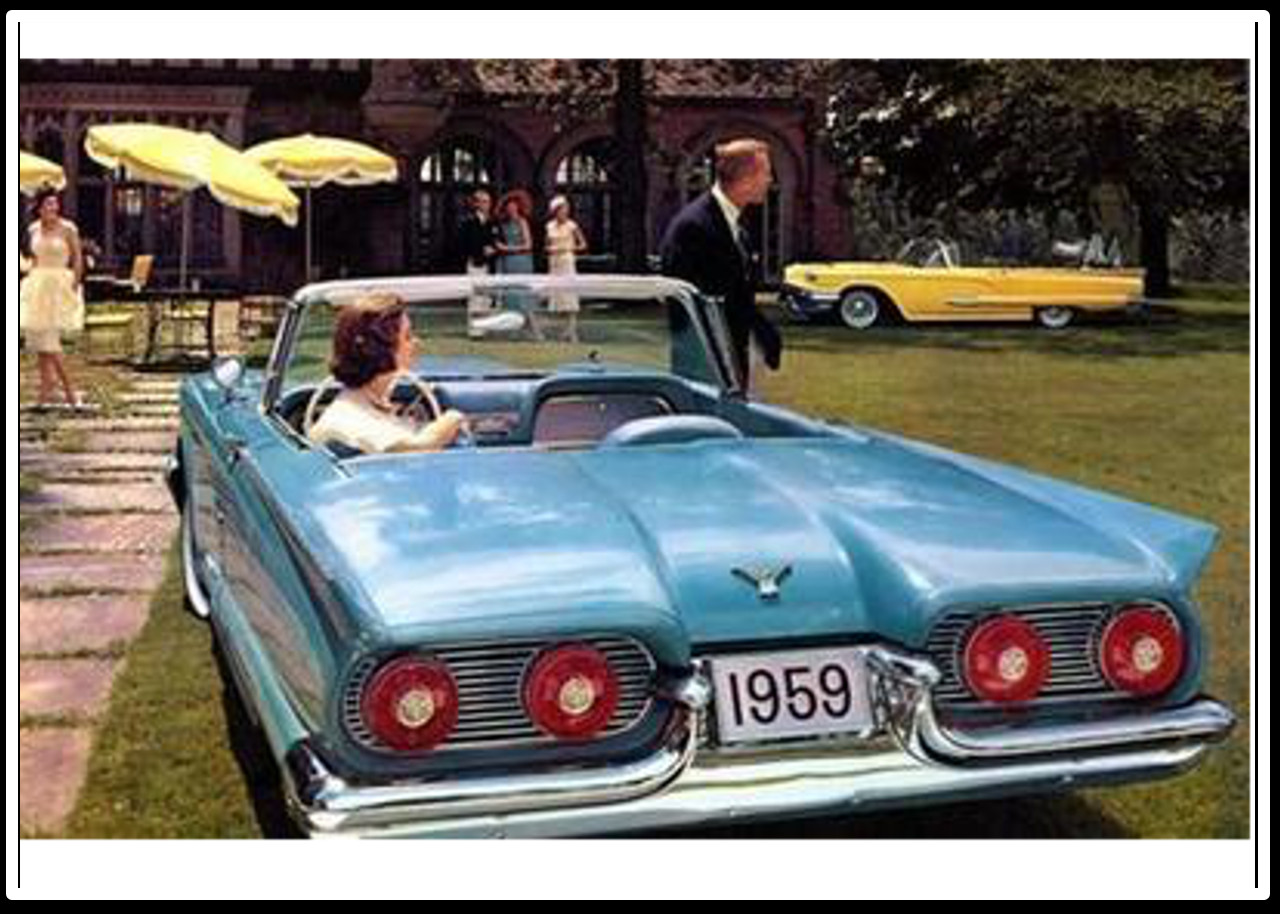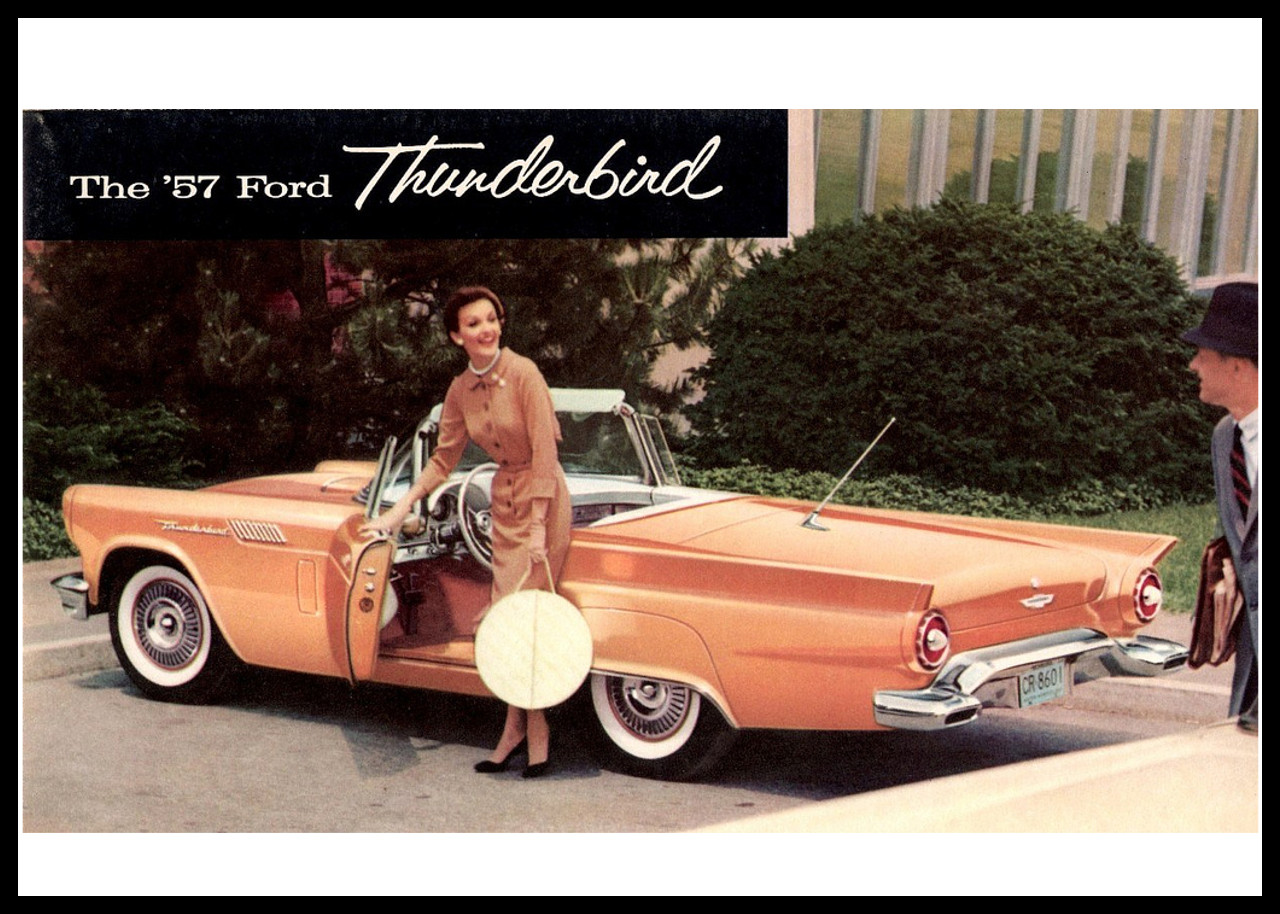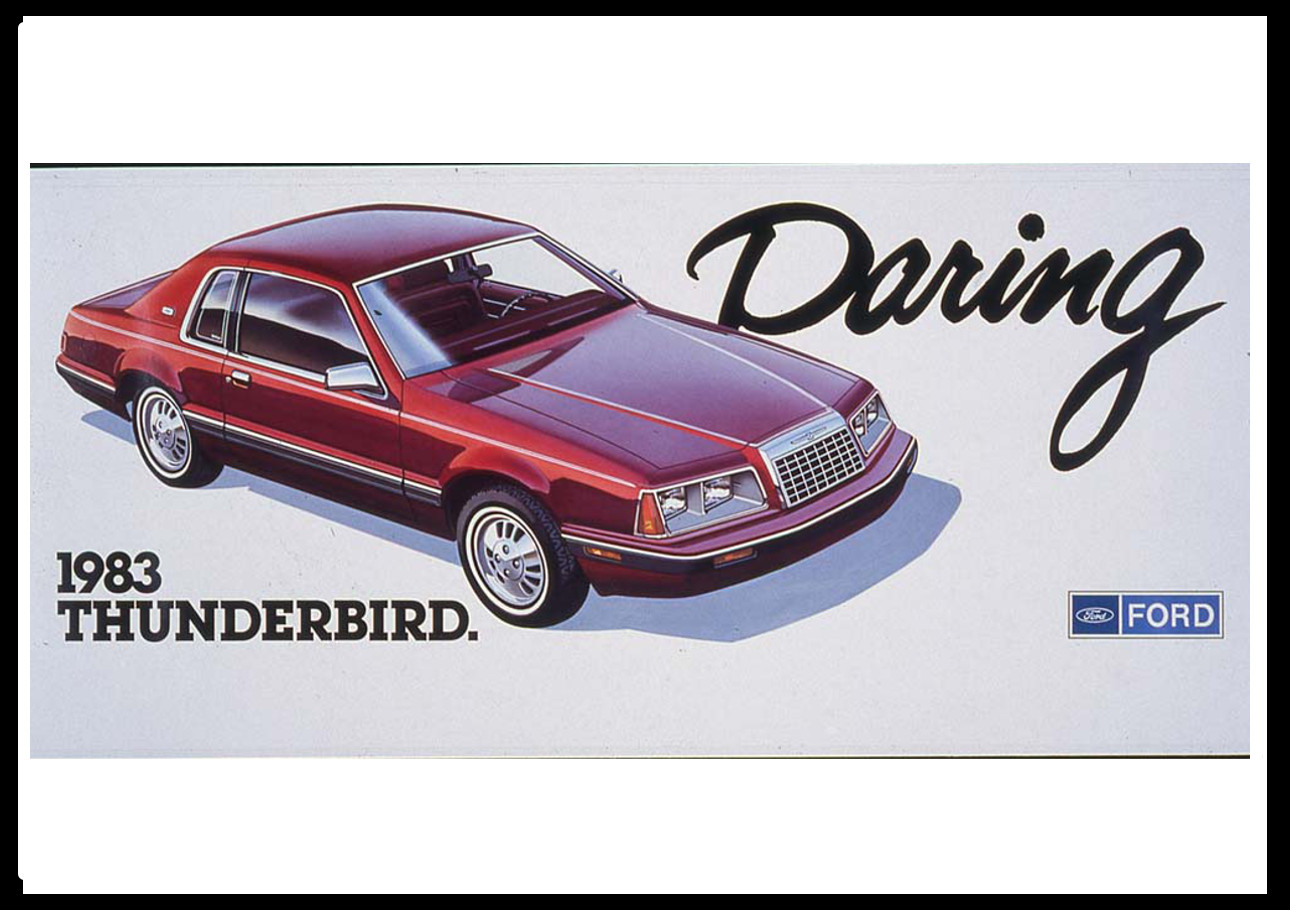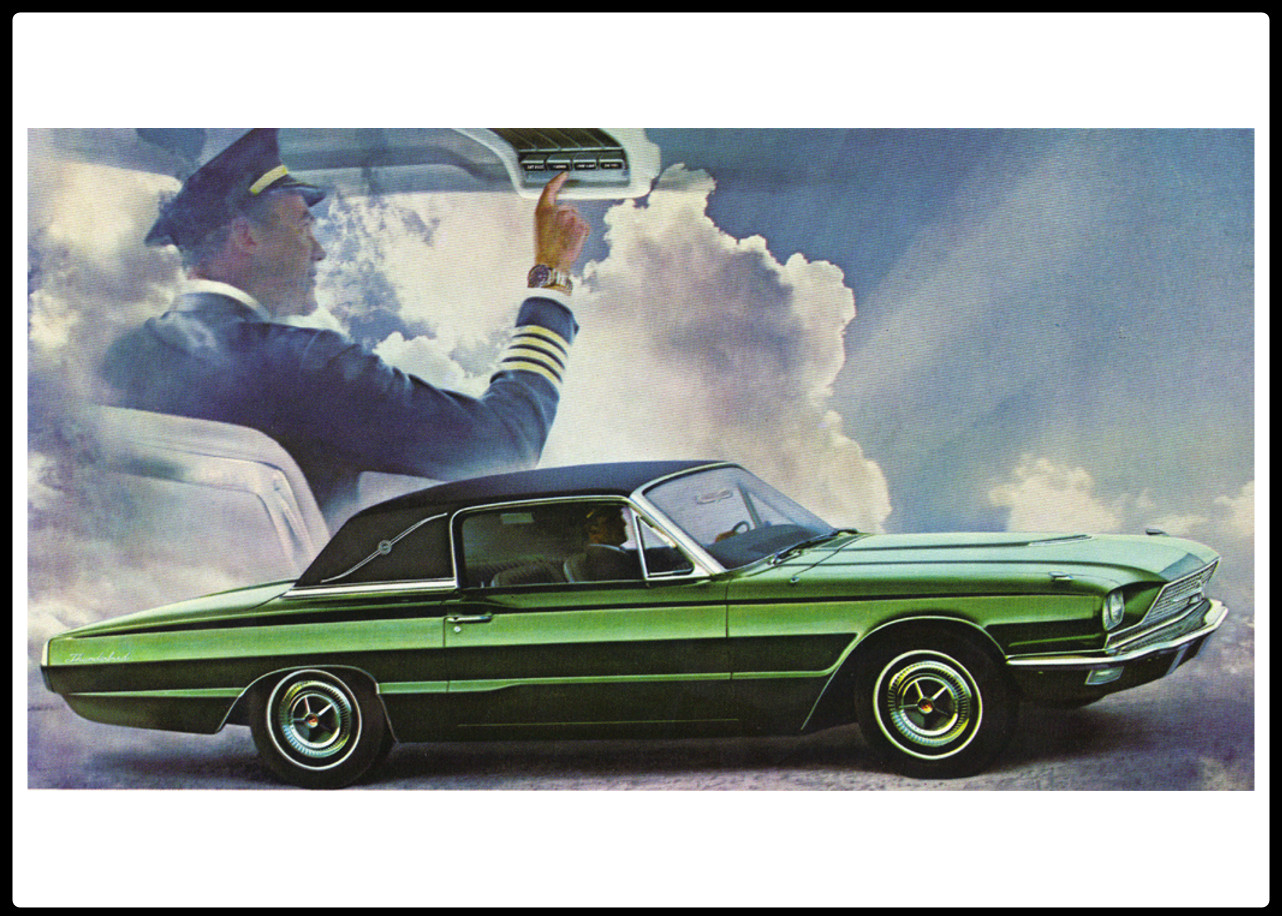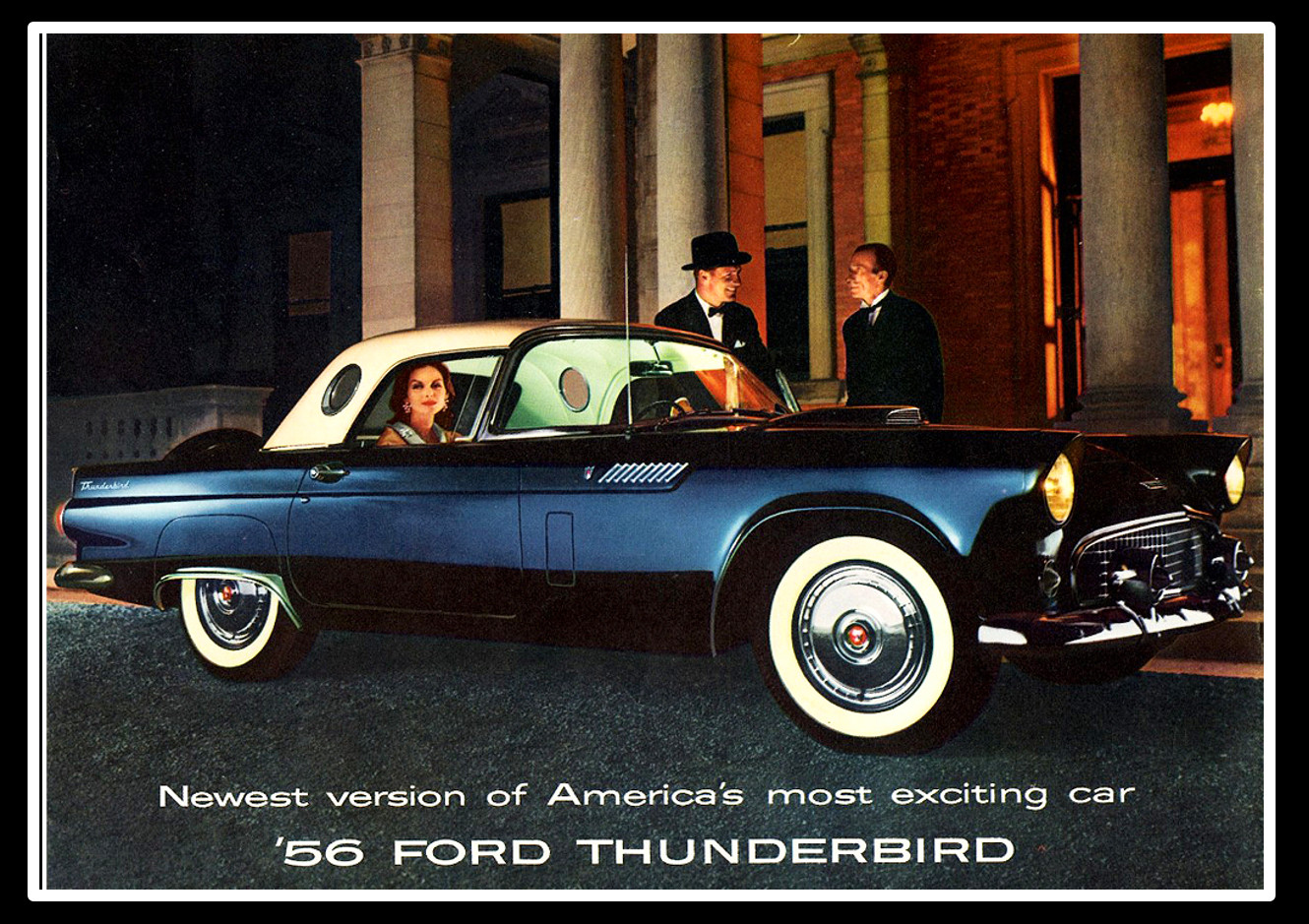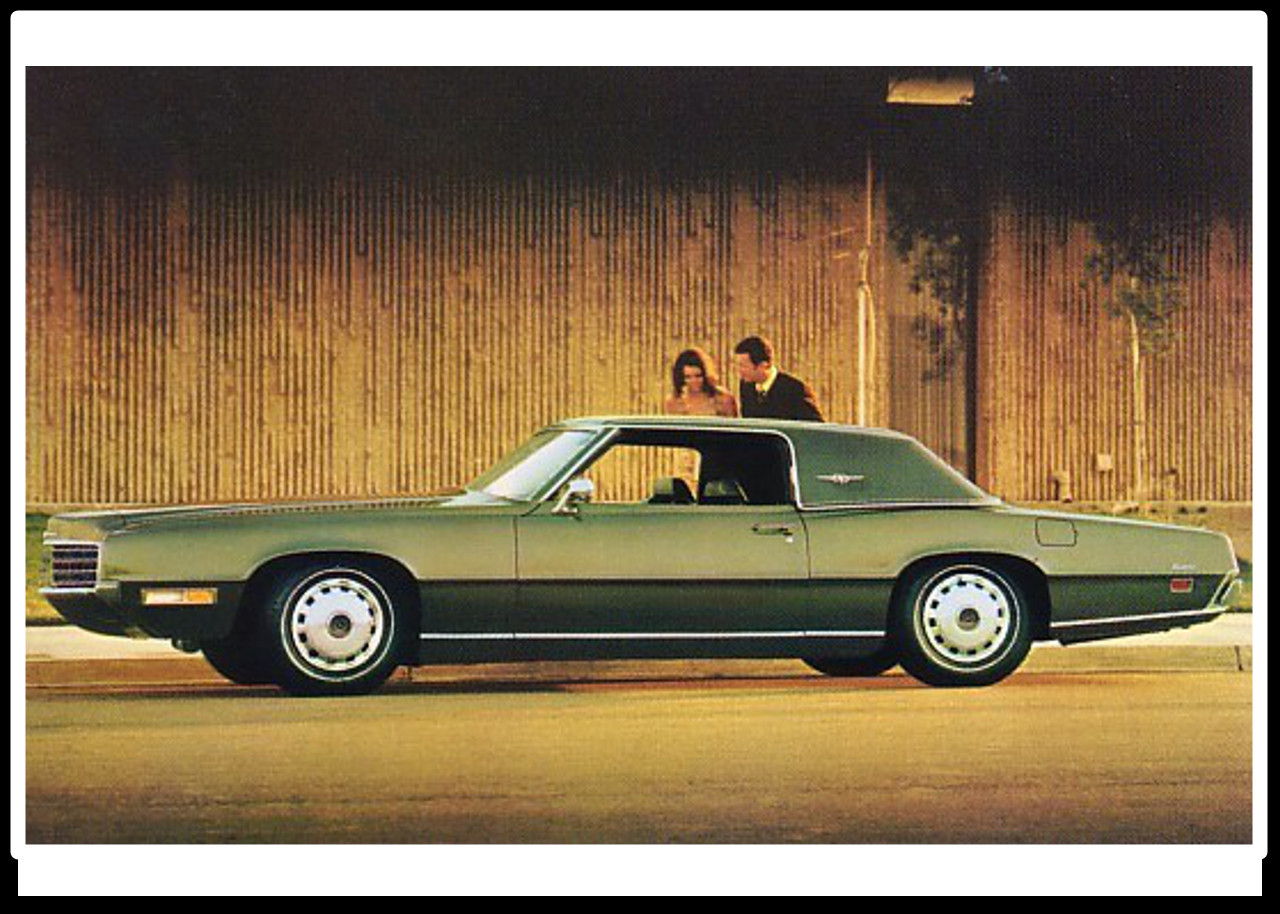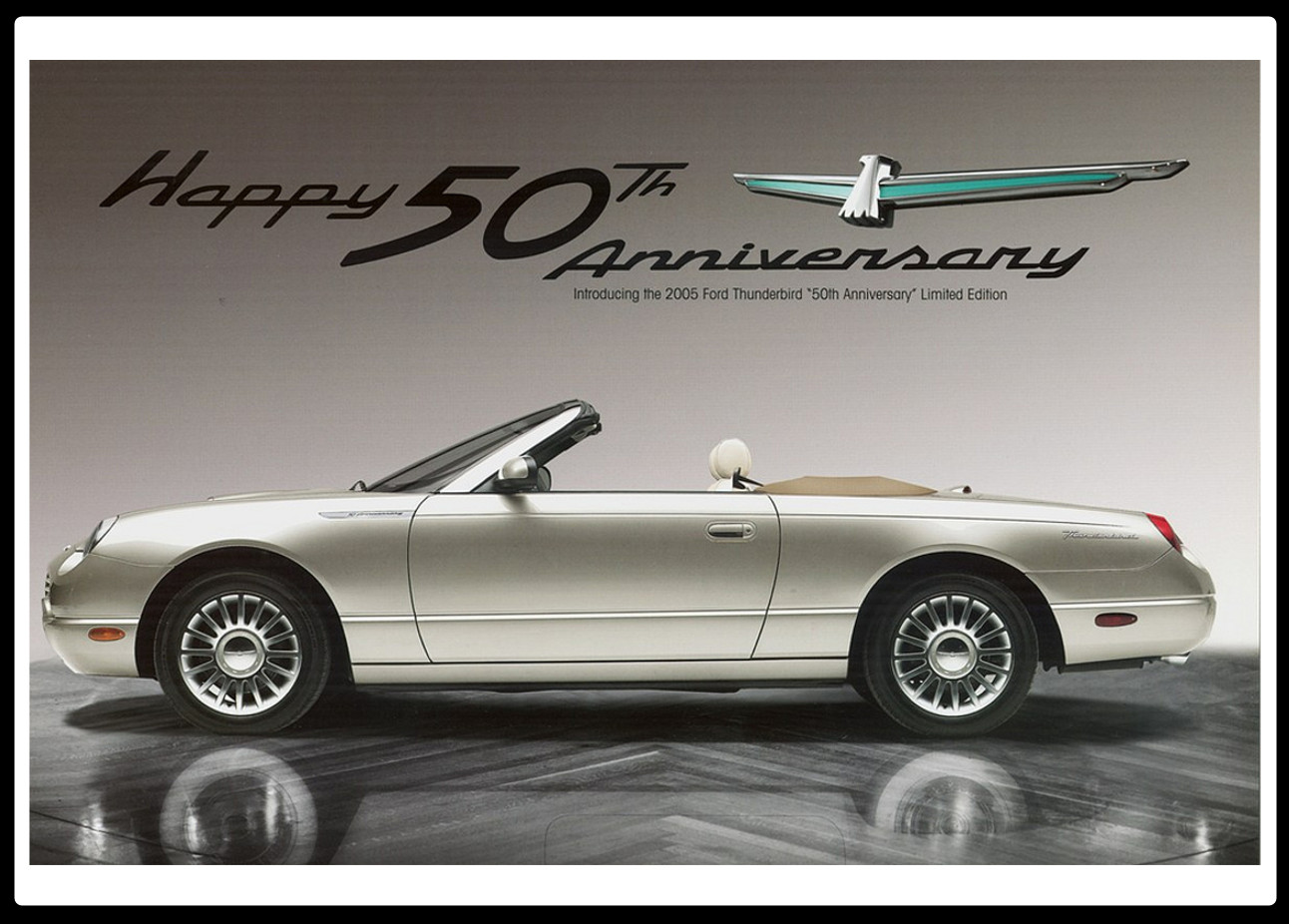 The Northwest Vintage Thunderbird Club is a group of folks from around the Portland, Oregon area that share your interest in the Ford Thunderbird. The club was created to make friendships, share experience and knowledge about these cars and provide opportunities to go to interesting local places in your Thunderbird. We invite you to take a look around our site and then come meet us in person. We'd like to get to know you!
Sizzlin' Summer Hot Rod & Car Show
The name has changed and so has the location for our show this year! You'll find us on August 2nd hosting the Sizzlin' Summer Hot Rod & Car Show at the Oregon City Haggen parking lot. This is an open show so everyone is invited to bring down their cars, trucks and motorcycles. Show will start at 9 am and finish around 3 pm. There will be 26 different catergories for trophies so there are many opportunities to take home a trophy! We'll have music, food and prizes. Ron Fyte, better known as Spiderman, will be demonstrating his pinstriping skills. Net proceeds of the show will benefit Make-A-Wish® Oregon.
So come on down to show your ride or just look around, we'd like to see you all there!
Click here for registration options
Next Club Meeting
We are coming close to "show time" so our next meeting will be mainly putting the goody bags and prize packages together. We will be meeting at Matt's house 23995 S. Beavercreek Rd, Beavercreek, OR on July 19th from 12-2. He'll have the grill fired up and we'll run a short membership meeting along with some other tasks to get ready for the show. We can use all the help from the members we can get! Even if you can't make it on the 19th let Tom know that you can help out at the show.
Our August meeting will be at Tom's house in Camas for the club's summer picnic. Keep the afternoon of the 24th open. BBQ dinner with all the fixings, plenty of shade (if its hot!) and closed off street parking for around 10-12 cars will be available. Invites to the members and guests will be going out in July.
We'd like to hear from you!
We are not the greatest club in the world, but we'd really like to be! If you have any ideas for the website or the club please share them with us. Click on the contact us link to the left and we'll see what we can do.